Jalen Brunson to become a New York Knick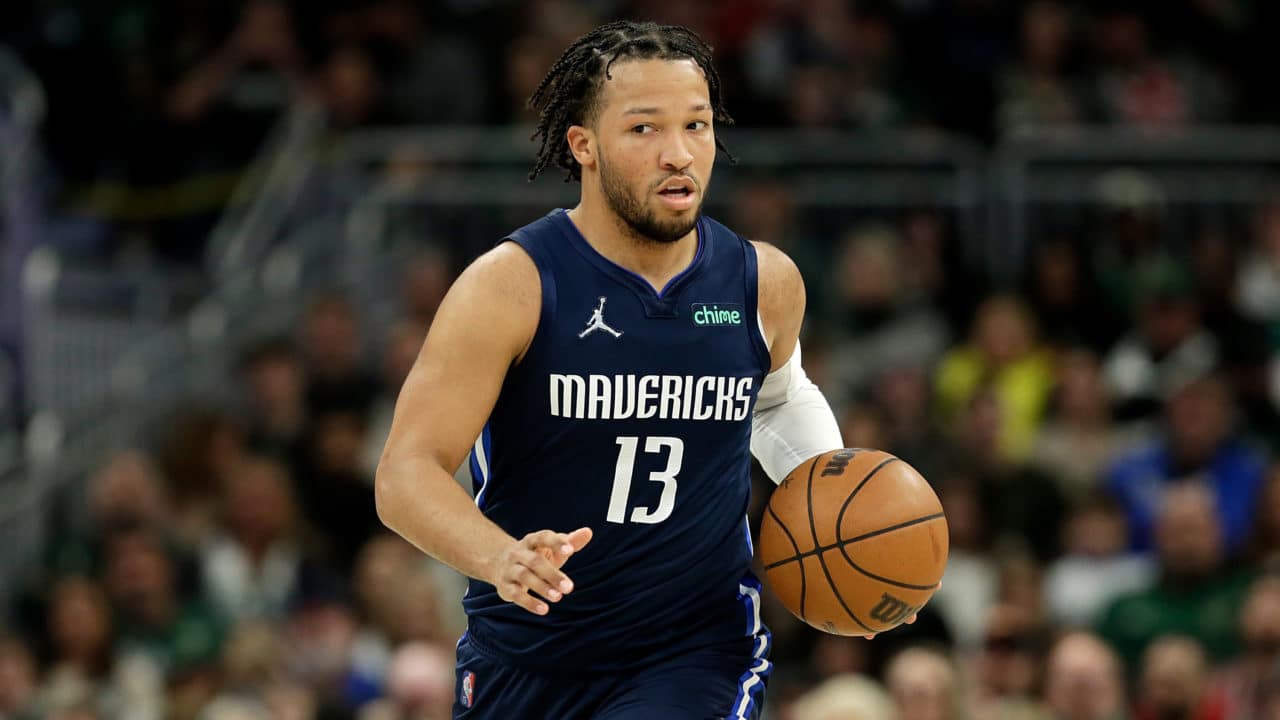 Jalen Brunson to become a New York Knick
Jalen Brunson to become a New York Knick
The Mavericks didn't even get a chance to offer Brunson a deal, despite them having a chance when he was on the team, as Brunson made up his mind. Rumors have speculated into reports now with Shams reporting that Jalen Brunson will sign with the Knicks on a four-year deal.
The contract is set for four-years, near $110 million dollars. Something the Mavericks were not giving him early on before he decided to end his time with the team.
This comes after reports surfaced that he cancelled his scheduled meeting with Dallas for tonight; at that point, all the signs were pointing towards Brunson heading to New York.
New York has been making trades, clearing cap space, and adjusting to make room for the former Maverick. Brunson is coming off an incredible season and postseason that sent him to being one of the top guys that postseason before their exit.
We will report this officially when Free Agency opens at 6 EST.