Kawhi Leonard ruled out for today's game!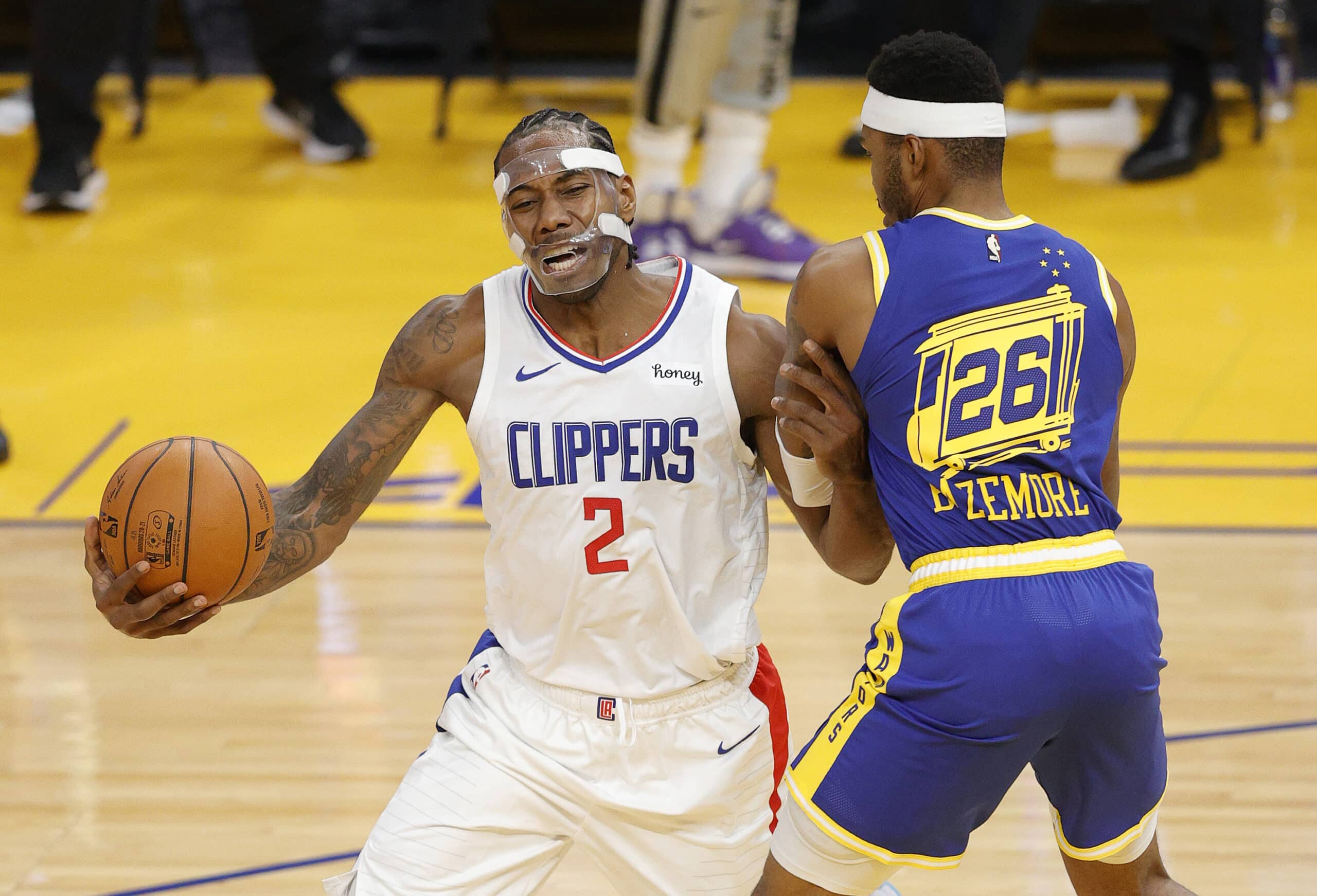 Kawhi Leonard ruled out for today's game!
Kawhi Leonard ruled out for today's game! Just right before the Cavs-Clippers game, we were informed by many sources that Leonard is ruled out for today's game. Yep, you read that correctly the Clip-Joint is going into this one ugly and dis formed.
With 40 minutes before tip-off the Clippers will be without Paul George and Kawhi Leonard as both are battling injuries. We were informed that the Clippers own Kawhi Leonard is battling a leg contusion. This is for the lower left leg.
Also, for Cleveland. Andre Drummond is sitting out of tonight's game for, I believe, no injuries are involved. However, this could be for trade talks involving the big-man.
How did Kawhi get injured?
"I'm not quite sure when it happened," Lue said before facing Cleveland. "Or when he is going to be back."
That is the current timetable, but he does think it did happen during their two-game road series. One against Chicago and one against Minnesota.
No timetable for Leonard, George is missing his fifth game with a swollen right toe, and Drummond is for trade purposes.
Get to know more about our content and our shop!
Click here right now to know why Kobe Byrant is the greatest upset in NBA History, the answer will shock you! Click here: https://courtsideheat.com/kobe-bryant-the-greatest-upset-in-nba-history/
If you would like to visit our store on Mercari then click here: https://www.mercari.com/u/892211489/
Check out our different social media platforms!
Now, if you want to keep up with basketball and can't listen to their podcast. It's all covered for you, just go onto social media and click on @CourtSideHeat:
Check out CourtSideHeat's social media and different platforms:
(Instagram) @courtsideheatnba
(Twitter) @courtsideheat
(Facebook)@courtsideheat
(Parler) @CourtSideHeat
(Rumble) @CourtSideHeat
(RetailMeNot) @CourtSideHeat
(YouTube) @CourtSideHeat
Also, go to courtsideheat.com where you can read unique daily basketball content, shop at the store for sick basketball stuff; plus awesome reviews of historical basketball games. CourtSideHeat dedicates time to make sure you get the best basketball content possible.