Kyrie Irving set to return tonight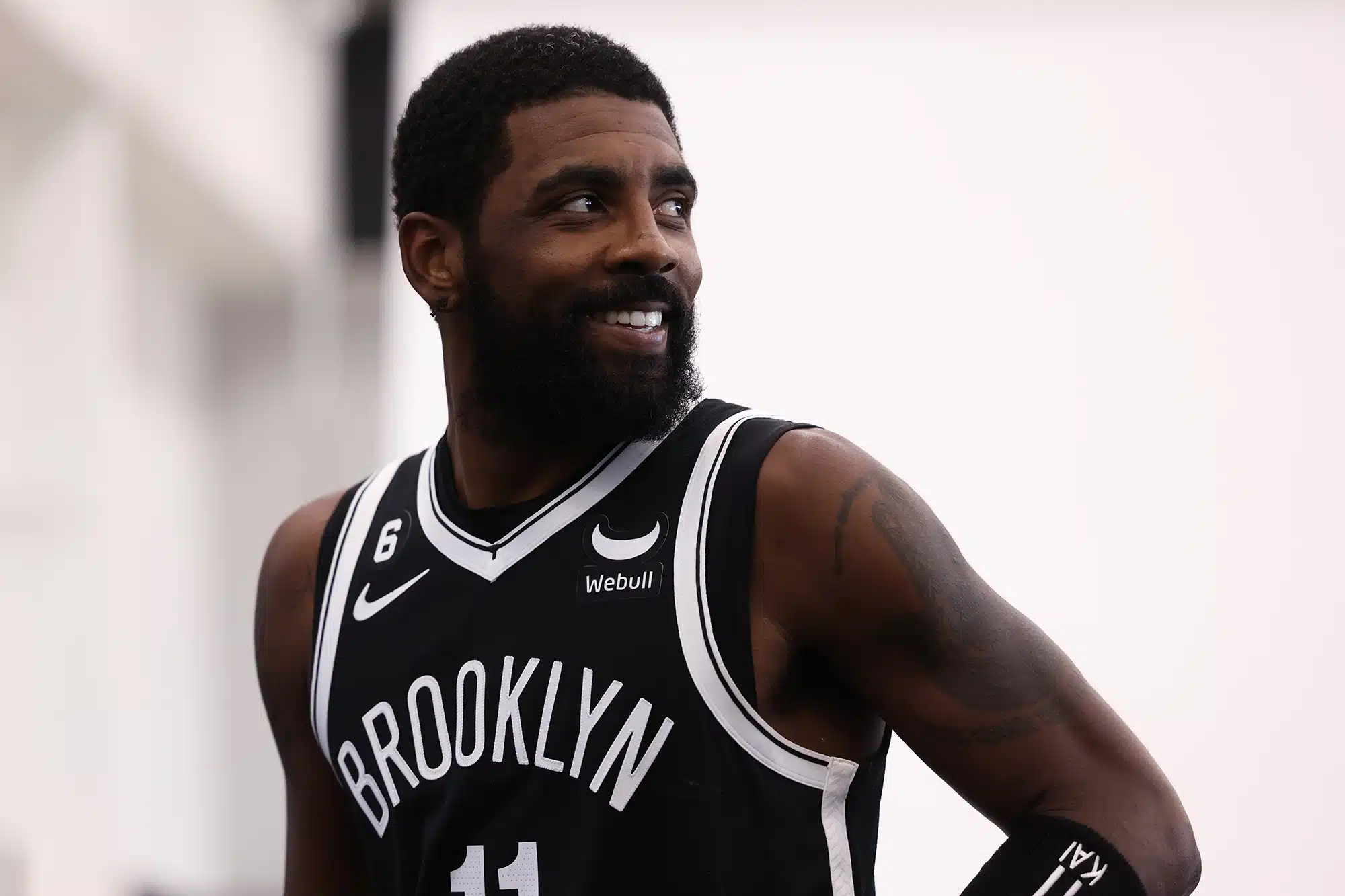 Kyrie Irving set to return tonight
Kyrie Irving set to return tonight
After being suspended for the last eight games, Irving has been cleared to play again. It was announced that Sunday, tonight, against the Grizzlies, Brooklyn would be getting back their starting guard.
Kyrie got the suspension by the Nets due to posting a link on social media to a harmful movie. That then made Joe Tsai give a set of requirements to Kyrie before he was able to return to the team and play for them.
The suspension was set for at least six games, it lasted eight games. Brooklyn went 5-3 without Kyrie Irving. Overall, the team is 7-9 on the season.
November 1st against the Chicago Bulls was the last time Kyrie played. He scored 4 points on 2/12 shooting (0/6 3PT) in 33 minutes.