Nets warned against hiring Ime Udoka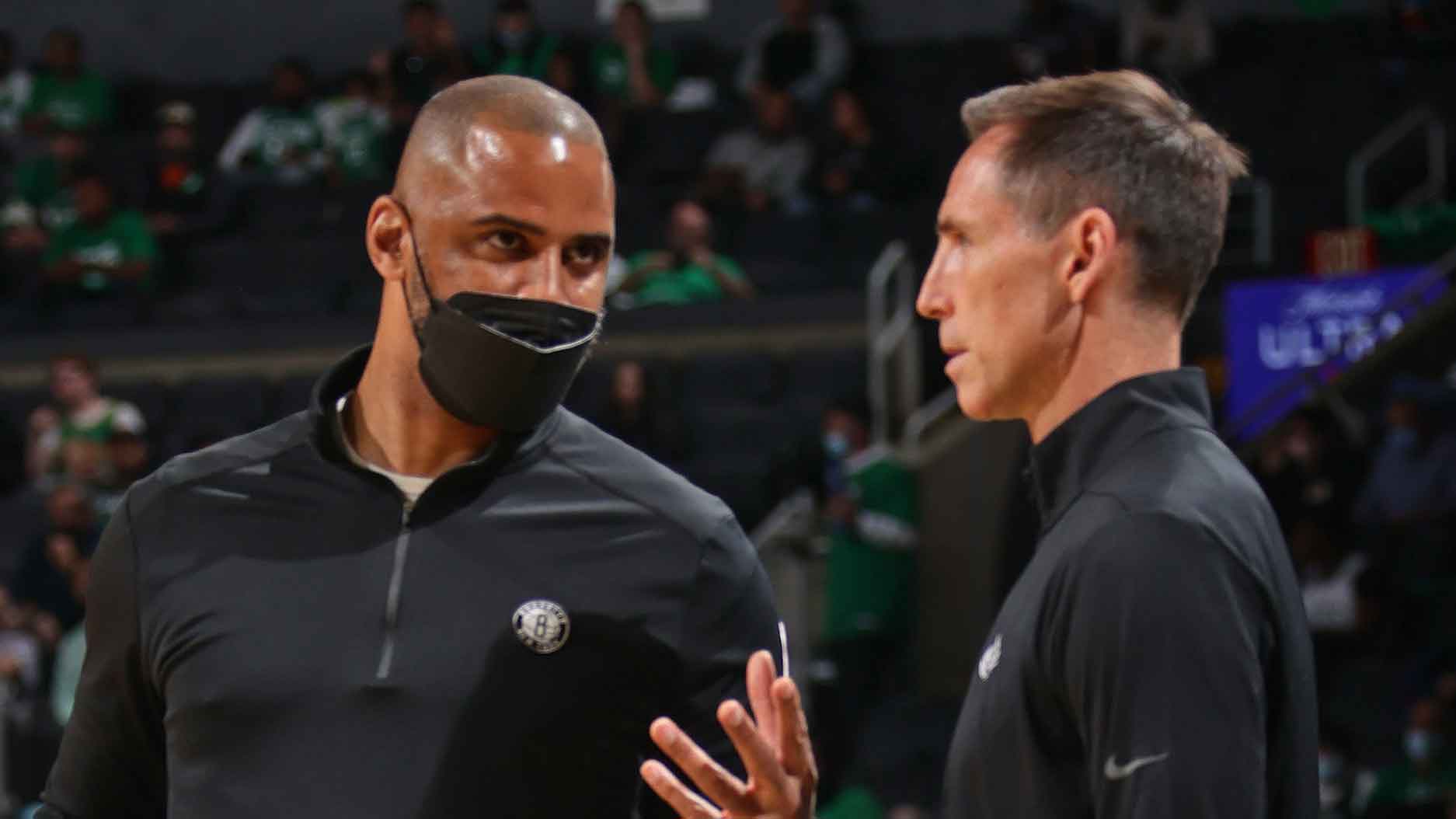 Nets warned against hiring Ime Udoka
Nets warned against hiring Ime Udoka
Steve Nash got fired by Joe Tsai and the Nets, their answer to this new problem was Ime Udoka. However, there are "strong voices" urging Brooklyn to choose anyone else but Udoka. This is per Marc Stein as this is just another issue facing the Brooklyn Nets.
The other issues being Kyrie Irving (his suspension) and Kevin Durant's rumors of demanding another trade.
Udoka is currently serving a one-year suspension from the Celtics for having an inappropriate relationship (violating their conduct policies) with a female staffer. Boston will not seek compensation for Ime Udoka's contract termination, why? Because the organization never wanted to bring him back after the suspension.
With second thoughts looming, be prepared to see a new face in Brooklyn that isn't Udoka. Maybe Tsai does hire him, maybe he doesn't. However, there are strong advocates within the organization recommending against this hire.