NBA Schedule is set for Christmas Day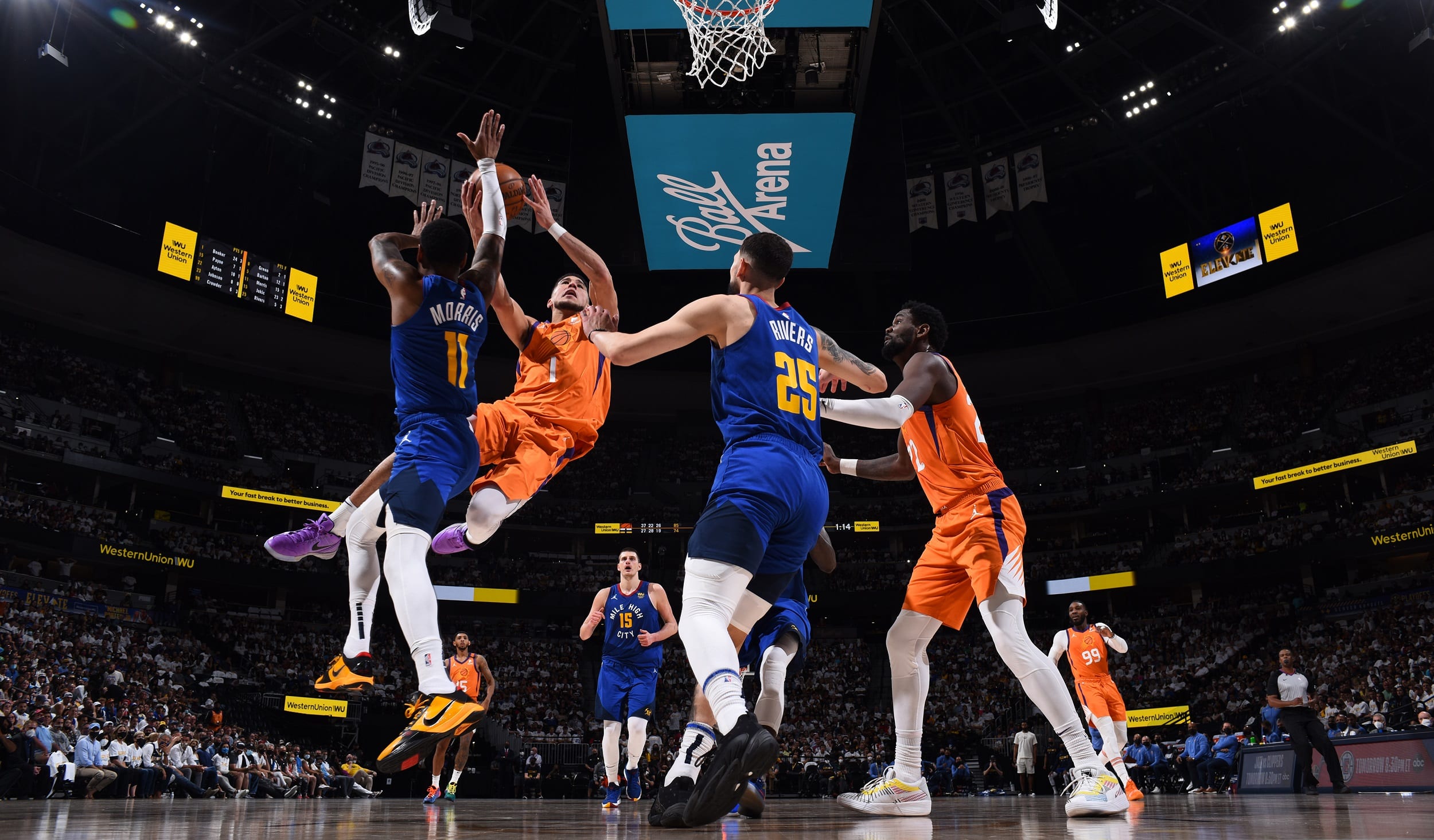 NBA Schedule is set for Christmas Day
NBA Schedule is set for Christmas Day
This upcoming NBA season is shaping up to be a banger, I truly mean that. The league schedulers are giving us amazing gifts to cherish as they released their Christmas Day lineup – and might I say, it is something I have been longing for a while now.
For everyone's information, a fun tidbit, there will be eight teams on Christmas Day that made the postseason last season. Those eight teams? Phoenix, Milwaukee, Boston, Denver, Philadelphia, Dallas, Memphis, and Golden State.
Here is the Christmas Day lineup the NBA has confirmed:
Bucks at Celtics
76ers at Knicks
Suns at Nuggets
Lakers at Mavericks
Grizzlies at Warriors
This report has been confirmed by The Athletic. In the end, looking at all of this, I am super excited for this Christmas as these are some heart-pumping matchups. Happy the Suns got into the schedule, but I am really happy that the whole day is going to be filled with great games.