PODCAST: RJ Barrett Extension – Our Reaction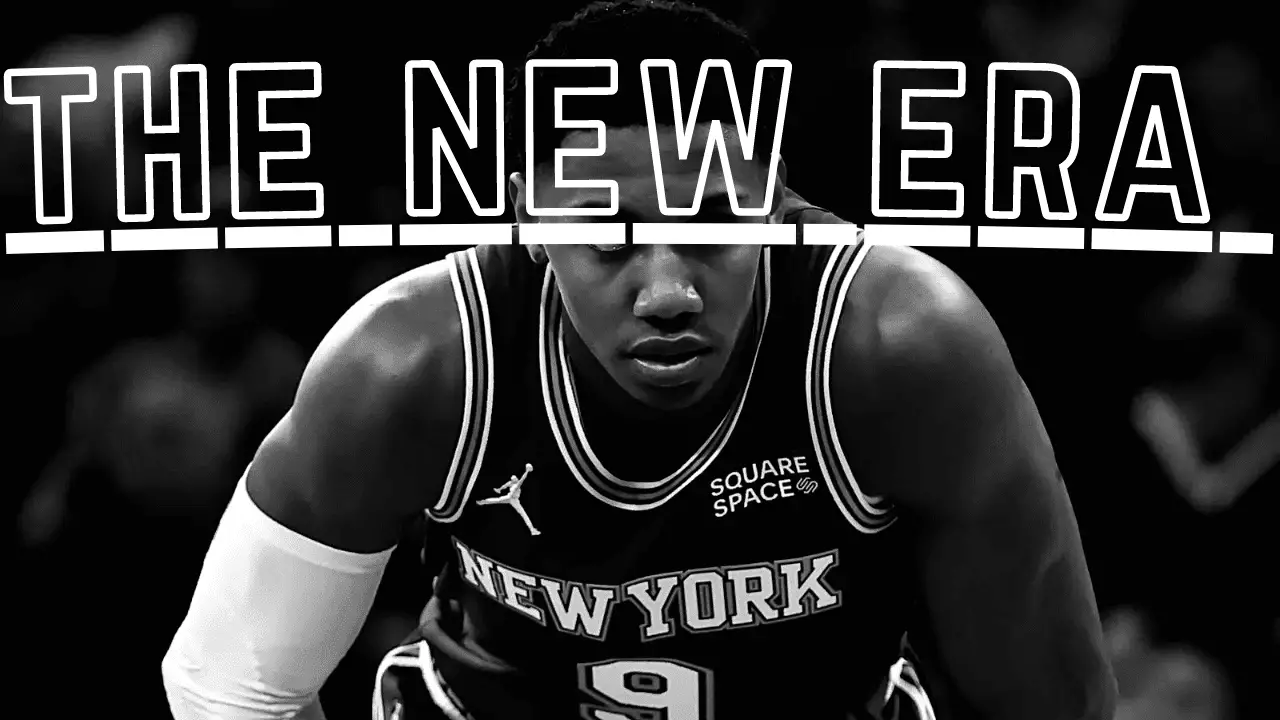 Hey guys and welcome back to the podcast, I am your host Joshua Unangst and today we are focusing on RJ Barrett and the Knicks. Instead of filling 45 minutes of your time with Kevin Durant, we will be doing it instead with RJ Barrett. We go through the career of RJ Barrett and why all these points/signs prove to everyone that the Knicks were keen on keeping the elite two-way player.
Make sure to follow us on social media and keep up with our newsletter as we go in-depth with RJ Barrett, Donovan Mitchell, and many other topics and players such as those.
Check out the podcast episode here (Rumble):
Check out the podcast episode here (SoundCloud):
Other links + social media:
Instagram: CourtSideHeatNBA
Twitter: CourtSideHeat
Tumblr: CourtSideHeat
Facebook: CourtSideHeat
CourtSideHeat Textline: 602-791-2108
Join our Elite Membership here on SubStack:
Support CourtSideHeat here: