Kevin Durant NOT being traded as both sides are moving forward together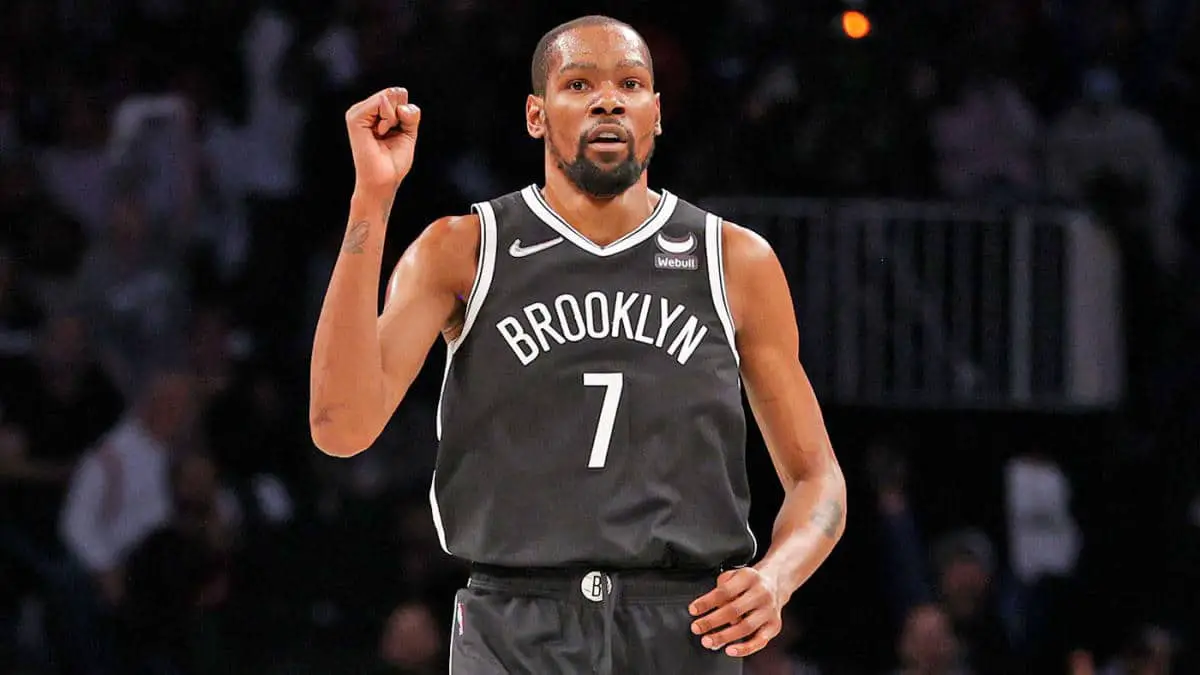 Kevin Durant NOT being traded as both sides are moving forward together
Kevin Durant NOT being traded as both sides are moving forward together
This morning shocked many, or at least took them back in the regards of nobody expecting this type of news to happen so soon, as the Nets laid a bombshell of a tweet.
Per the organization, Kevin Durant will not be traded and they will "move forward with our partnership" to "bring a championship to Brooklyn." That is the common goal that has universal acceptance by every party involved.
Sean Marks released the statement that let us know Kevin Durant, with his agent, sat down with the organization and eventually called off his trade demand. Marks, Steve Nash, and Joe Tsai were a part of the group conversing with Kevin Durant and trying to amend their relationship. It has worked as Durant is here to stay in Brooklyn, and to honor his contract.