Russell Westbrook day-to-day with new injury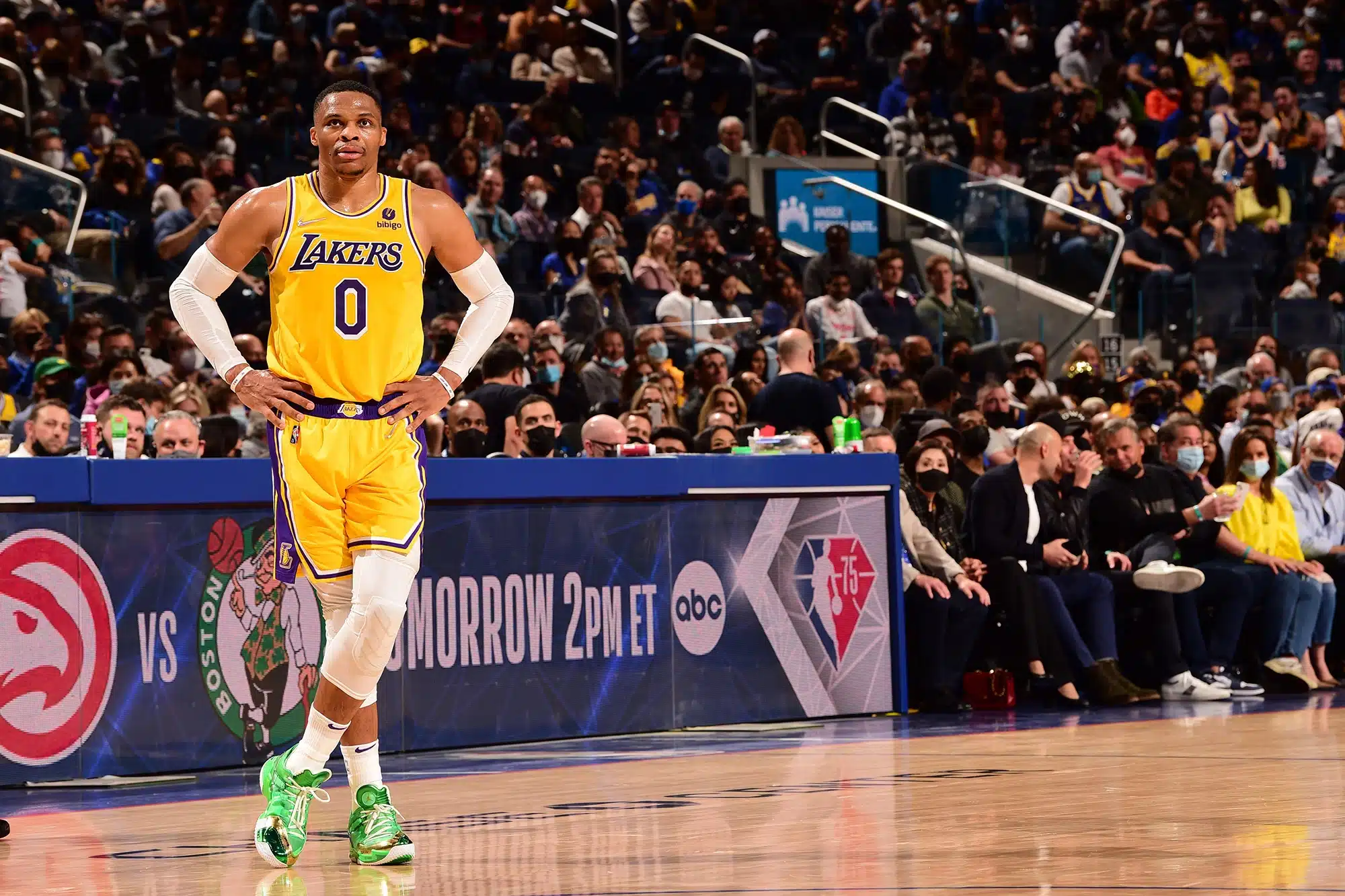 Russell Westbrook day-to-day with new injury
Russell Westbrook day-to-day with new injury
The Lakers have escaped a big issue with Russell Westbrook with his new injury. What looked bad is now looking more optimistic for them and for Westbrook, which is great for the fanbase.
When he was coming off of the bench against the Kings, that is when he suffered a hamstring injury. Now it has been revealed he is dealing with day-to-day soreness in his left hamstring.
The Lakers have not commented on this injury and no one is exact on if he is going to play in the season-opening game.