Andrew Wiggins gets huge payday with multi-year extension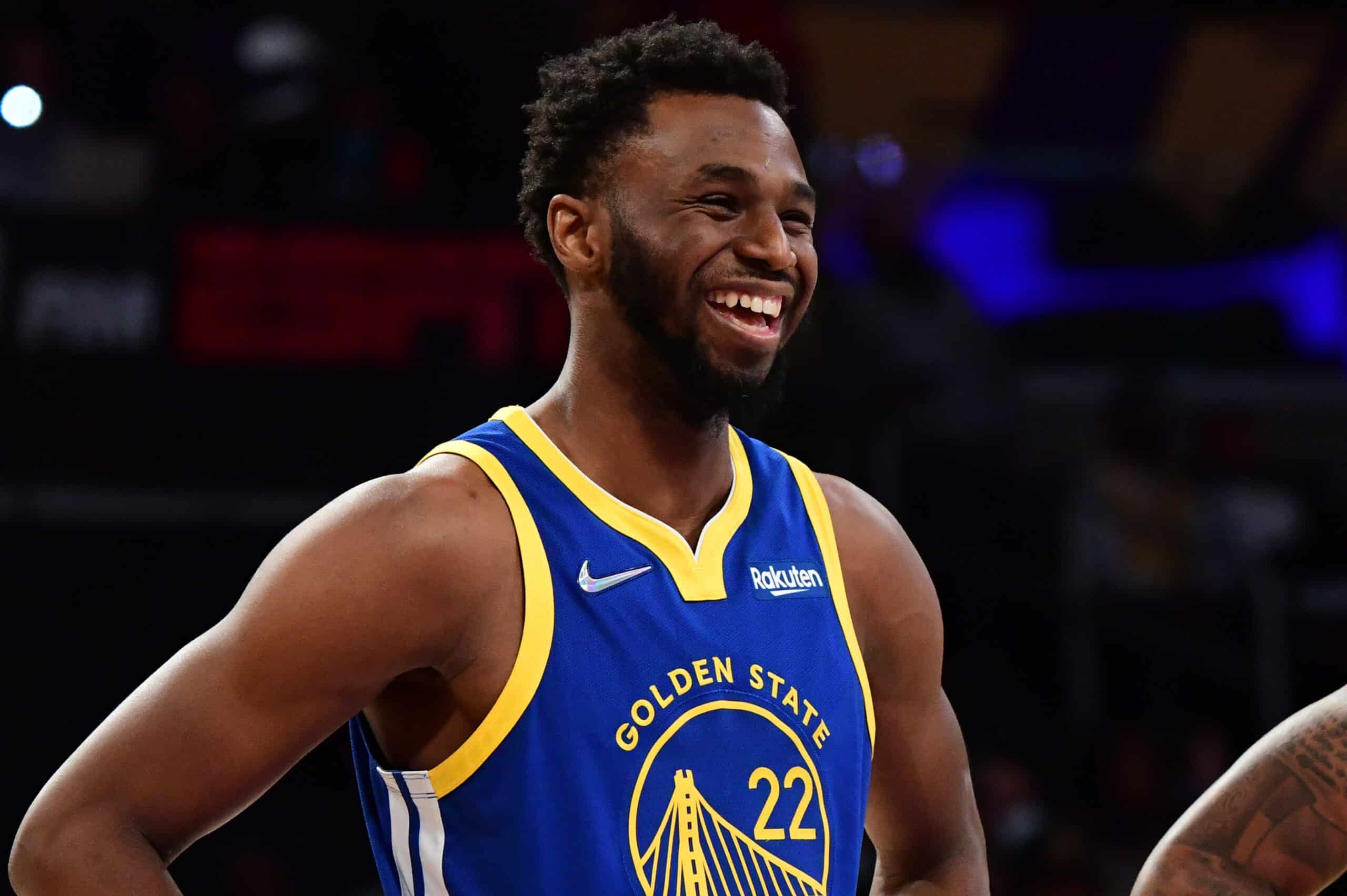 Andrew Wiggins gets huge payday with multi-year extension
Andrew Wiggins gets huge payday with multi-year extension
Well all the doubters that said the Warriors couldn't extend Andrew Wiggins, you all can go home as Wiggins is back and be here at The Bay for a very long time. First Jordan Poole got extended, now it is Andrew Wiggins turn to get paid.
The contract extension is set for four-years, $109 million dollars. The final year of the his contract will be a player option.
The Warriors have spent a lot of money on just two players, but they are two significant players. These two players helped the Warriors to a championship last season; Golden State has done a lot financially and relationally to keep their core together for another championship run.