The Mavericks are extending Maxi Kleber to a lucrative deal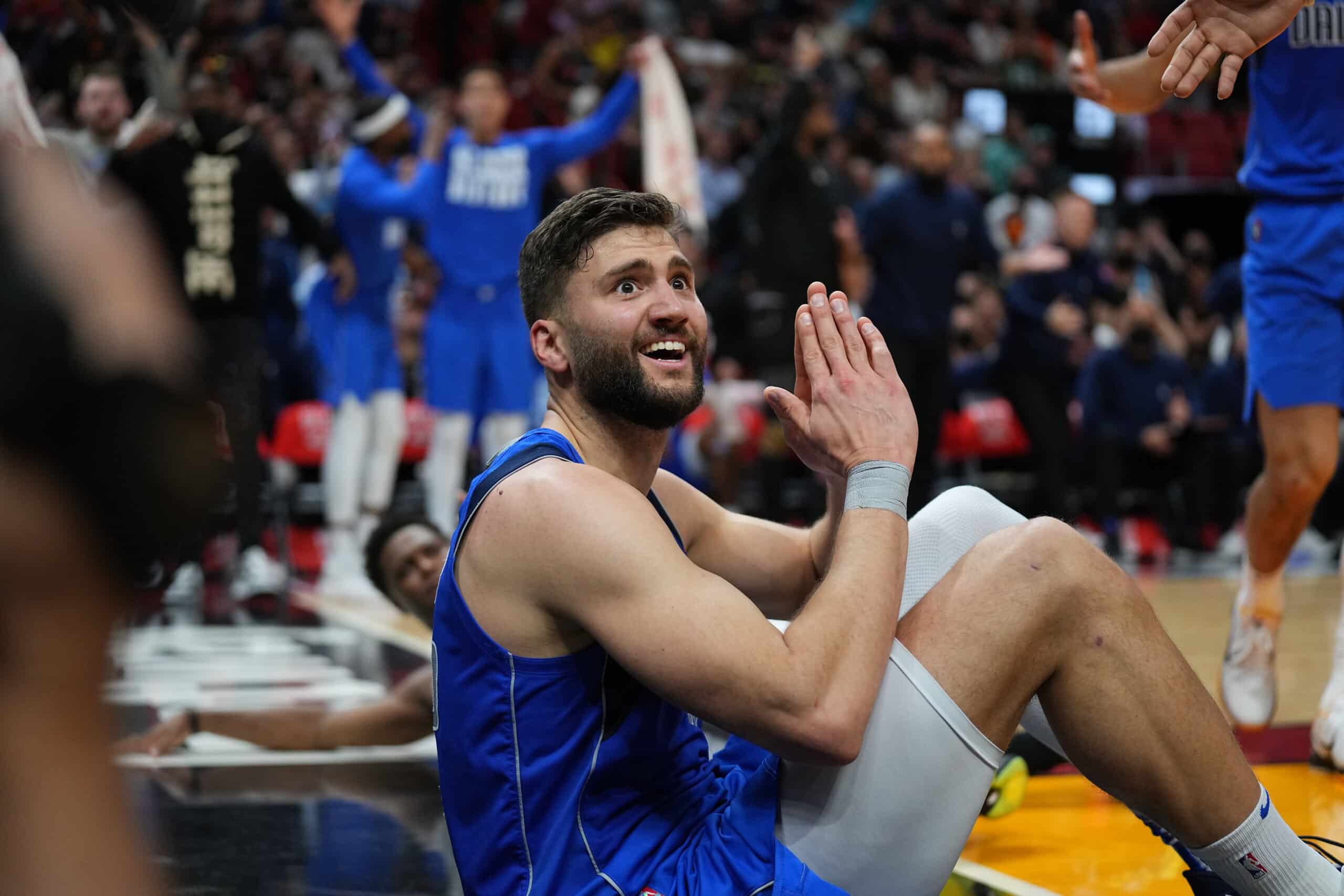 The Mavericks are extending Maxi Kleber to a lucrative deal
The Mavericks are extending Maxi Kleber to a lucrative deal
Despite various injuries, Dallas felt very confident in giving their big man a new contract. This extends him out for another three years, which allows him to make $11 million per year. The whole contract is guaranteed at three-years, $33 million dollars.
Kleber will be remaining with the franchise for four seasons, they extended him off of his remaining contract (which was an expiring contract), as Dallas retains one of their top frontcourt players. In the years prior to this offseason, he has been an important stretch big offensively for the Mavericks.
Plus, his defensive game is pretty solid as well. He is an underrated rim protector that has the capabilities of clogging the lane and creating disruption. A win-win for both sides that an agreement was reached on a new contract.