The once canceled All-Star Game looking to make a return!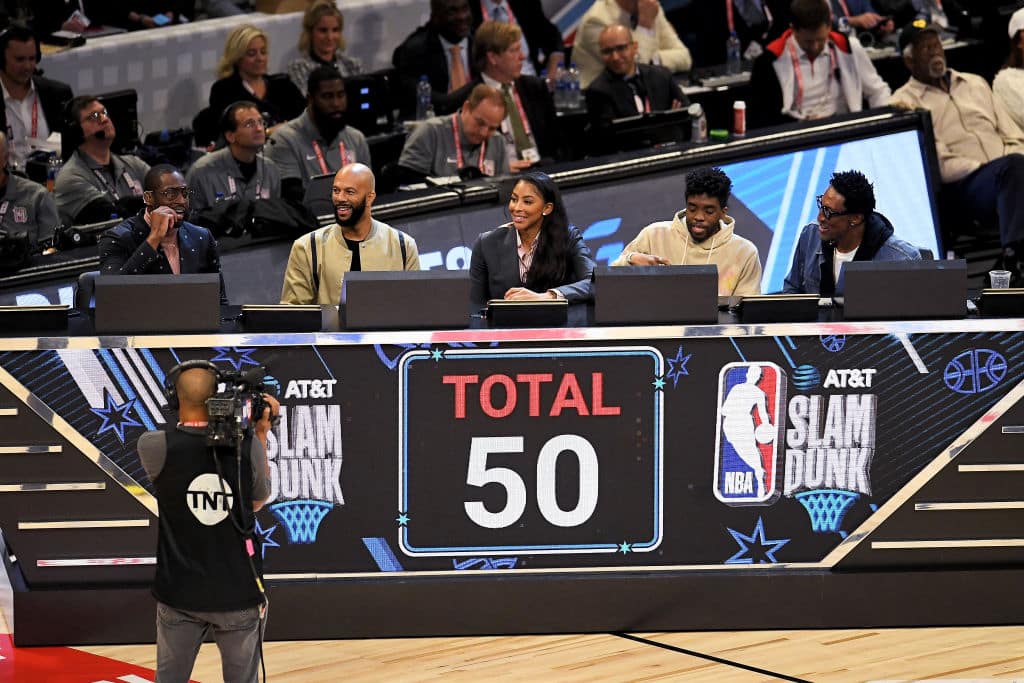 The once canceled All-Star Game looking to make a return!
The once canceled All-Star Game looking to make a return! Yep you read that correctly, as the NBA and NBPA are looking to progress forward this idea of having back the All-Star Game.
When the All-Star game was originally taken out, due to the condensed schedule, they were planning on not having a break. However, things have changed. The tides have shifted. Power is restored. Okay… maybe not all that but the All-Star Break is coming back.
But necessarily how?
While both sides have not come to an official deal, this is strongly confident to happen. This will be an one day event on March 7th, hosted by State Farm Stadium in Atlanta.
While the NBA has mandated that players participate in the All-Star Game; opt-out clauses has been given to players due to this "pandemic" and with them heading to bubbles, and I guess trying to figure how to play without COVID.
This looks to be a go, but no one is certain yet. Chris Paul, VP of the NBPA, wants this to happen. Not only for the fans, but for social justice work and promotion of the Coronavirus and promoting black colleges and universities. For historical reasons.
Either way, this will be amazing if happens. A great break from March 5th to the 10th; especially having a contest for the fans to enjoy.
Compensation for THIS city?
Since the All-Star Break was supposed to be held in February but got canceled; the NBA is promising and making sure that Indianapolis has been rewarded with the All-Star Game in 2024.
Get to know more about our content and our shop!
Click here right now to know why Kobe Byrant is the greatest upset in NBA History, the answer will shock you! Click here: https://courtsideheat.com/kobe-bryant-the-greatest-upset-in-nba-history/
If you would like to visit our store on Mercari then click here: https://www.mercari.com/u/892211489/
Check out our different social media platforms!
Check out CourtSideHeat's social media and different platforms:
(Instagram) @courtsideheatnba
(Twitter) @courtsideheat
(Facebook)@courtsideheat
(Parler) @CourtSideHeat
(Rumble) @CourtSideHeat
(RetailMeNot) @CourtSideHeat
(YouTube) @CourtSideHeat