The Suns Have Fired Monty Williams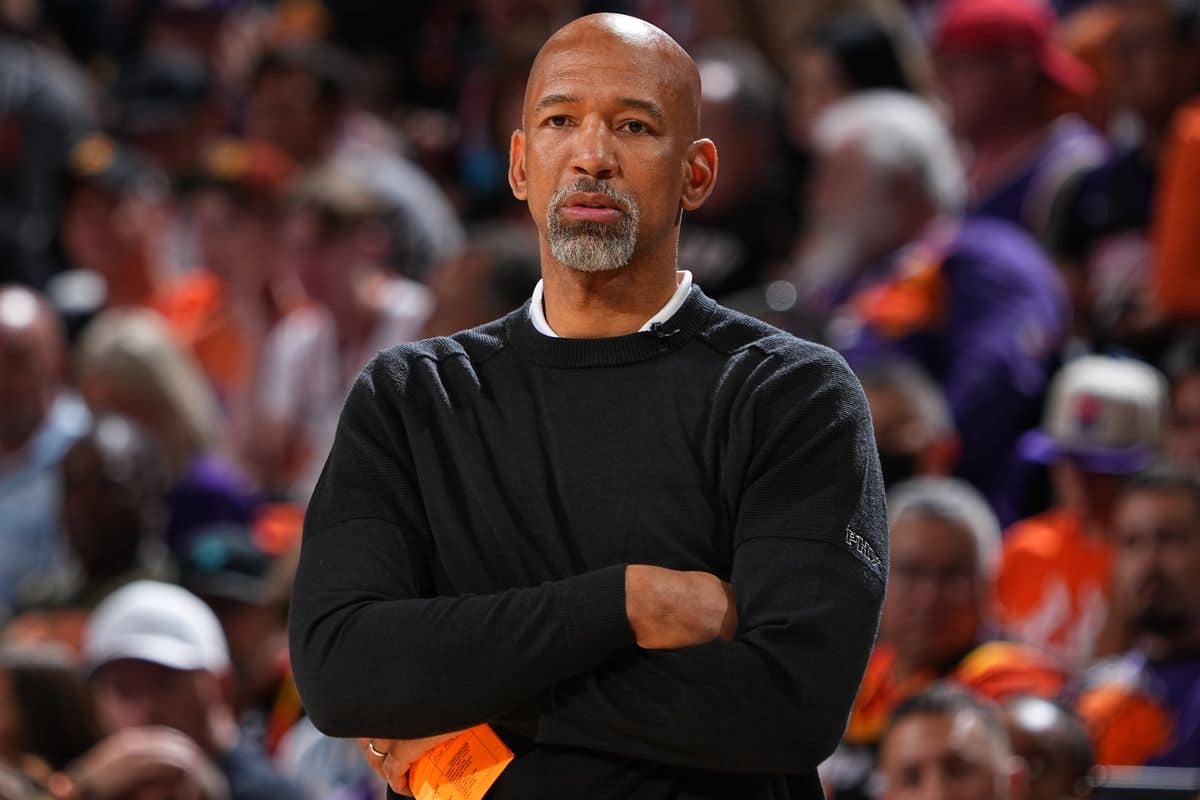 The Suns Have Fired Monty Williams
The Suns Have Fired Monty Williams
Per Shams Charania of The Athletic, the Phoenix Suns and Monty Williams have decided to part ways. Phoenix will buy out Monty William's contract and allow him to be with any team that wants him.
Monty Williams had a 194-115 record in the four seasons he had with the Suns. Most notably bringing them to The Finals in 2021, despite losing in six, they proved to everyone that they were a new team with a higher ceiling than most expected.
With Williams fired Milwaukee will try to hire him as he has been linked as a possibility to coach them. Phoenix, on the other hand, will be looking to hire Ty Lue or look at other candidates such as Nick Nurse, Kevin Young, and many others.