Ja Morant Suspended From All Grizzlies Activities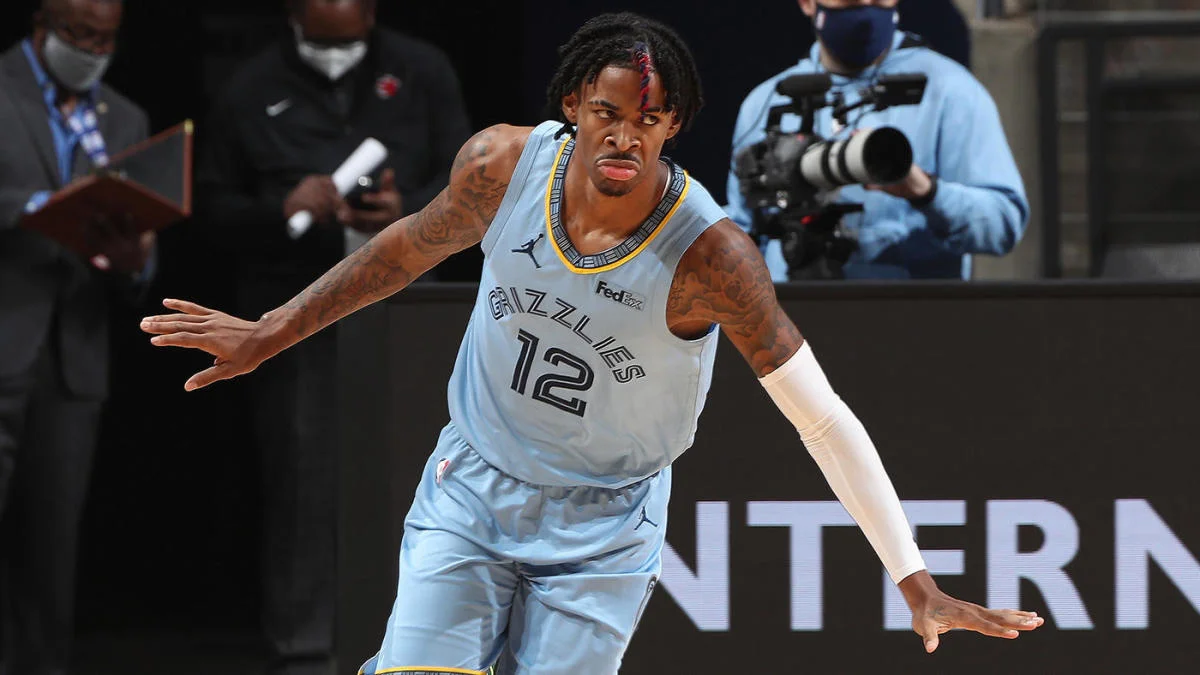 Ja Morant Suspended From All Grizzlies Activities
Ja Morant Suspended From All Grizzlies Activities
After videos surfaced of Ja Morant showing a gun off in an Instagram Live, per Shams, Memphis decided to suspend him from any activity relating to the organization.
Per multiple reports, this suspension can be lengthy due to it being his second time showing off a gun live on his social media account.
This comes only two months after being on Instagram Live holding a gun in a club in Colorado. That incident cost him hundreds of millions of dollars and eight games during the season.
Here are tweets relating to Ja Morant and his current situation: