Top playoff spot goes to Las Vegas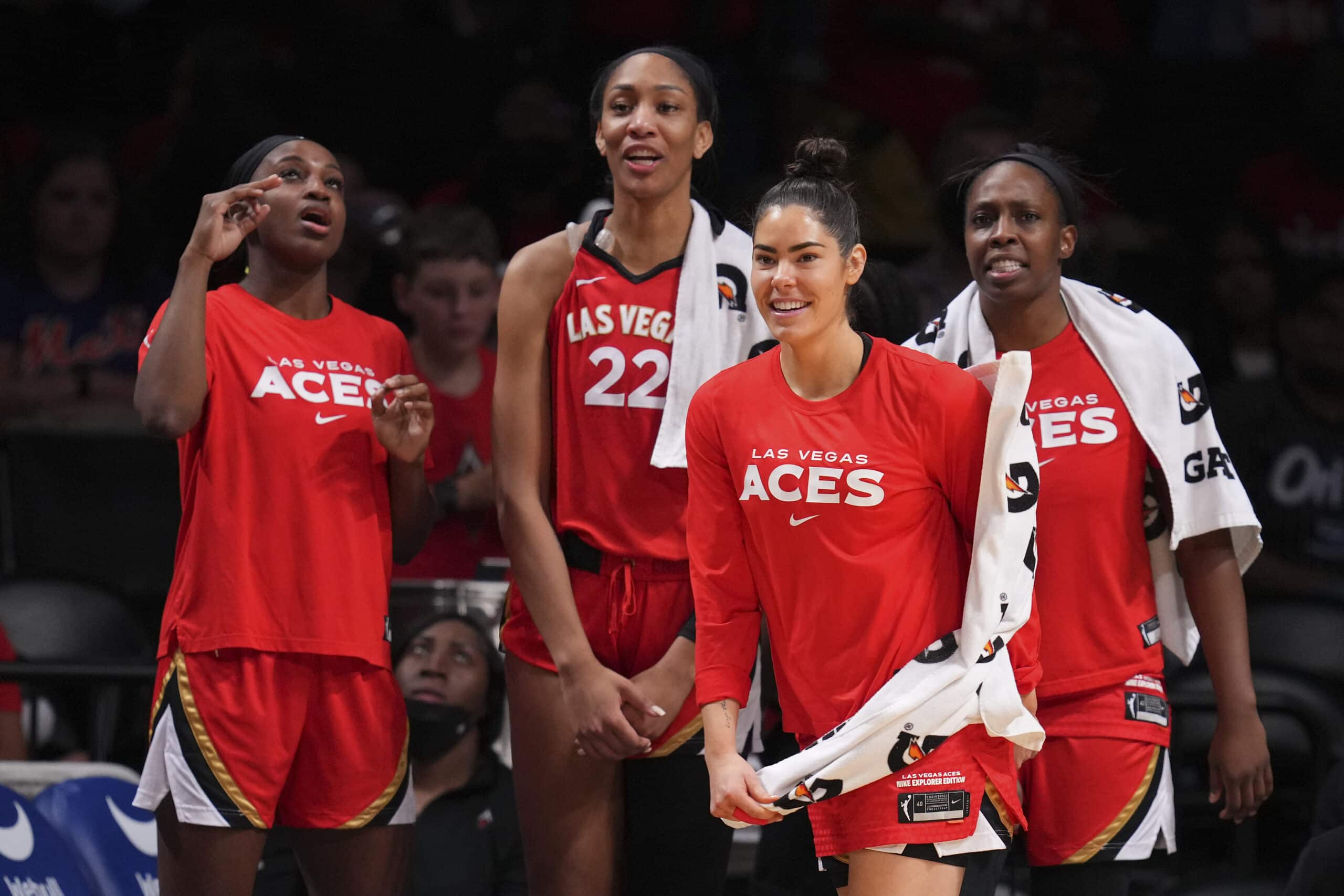 Top playoff spot goes to Las Vegas
Top playoff spot goes to Las Vegas
The Las Vegas Aces have secured the top spot for the postseason as they have beaten Seattle to gain that spot. Chelsea Gray had 33 points, 7 rebounds, and 9 assists as they wrapped up the best regular-season record in the WNBA, defeating Seattle 109-100 in a regular-season finale on Sunday.
Kelsey Plum, who had 23 points that night, also came up in the clutch within the final minute of the game – scoring 7 of the 23 points in that final minute. The Aces advanced to an impressive record of 26-10. However, for Seattle, the Storm has a very good record of 22-14. Both teams obviously made it into the playoffs.
In consecutive games, Las Vegas was able to get the win over Chicago and Seattle to secure the top-seeded spot in the playoffs. There is also an added bonus of them winning both games, securing the top spot, that being they get homecourt advantage. Plus, they get to play a Phoenix Mercury team that has been struggling and surviving since many injuries and players not being there. Mainly Brittney Griner.
Beginning Wednesday, the Aces will be taking on the Mercury. Seattle, beginning Thursday, will be taking on the Mystics.
First round of the WNBA Playoffs begins Wednesday, August 17th.