WNBA Has Its Own MyCareer In NBA2K24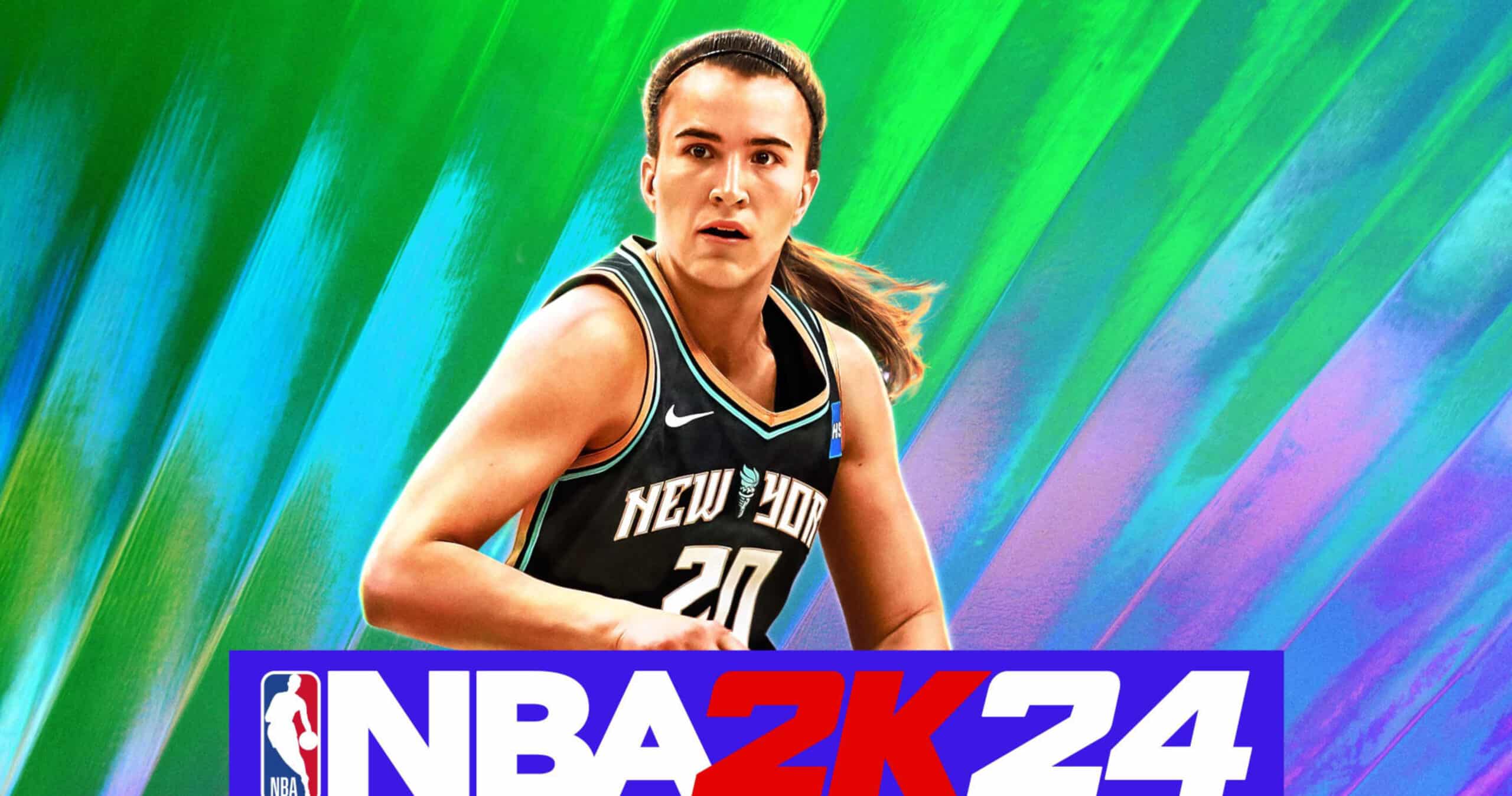 WNBA Has Its Own MyCareer In NBA2K24
WNBA Has Its Own MyCareer In NBA2K24
The W Mode is getting a whole new makeover with exciting features and impressive upgrades.
NBA2K announced that the WNBA will have a brand new MyCareer mode that'll make fans choose either being an international player or a national player.
What do I mean by this? What I mean is that a player can choose their own path of either being an immediate WNBA player drafted early in the first round that starts with 75 overall, but their buzz level is 4.
The second option is a player that goes unnoticed and probably has to play overseas, however, there is some good news: you get to start at an 85 overall. But, and there's always a "but", their buzz level is 0.
Fans have been reacting well to the news as many are expected to play this mode, even if they aren't the biggest fans of the WNBA.
This is a very interesting approach to a MyCareer storyline that hasn't even been seen in the NBA's version.
WAIT! Don't leave just yet…
If you want to test your luck in trying to win a giveaway, then click on CourtSideHeat's X post. You can win yourself a free copy of the NBA2K24 Mamba Edition.
Enter now!