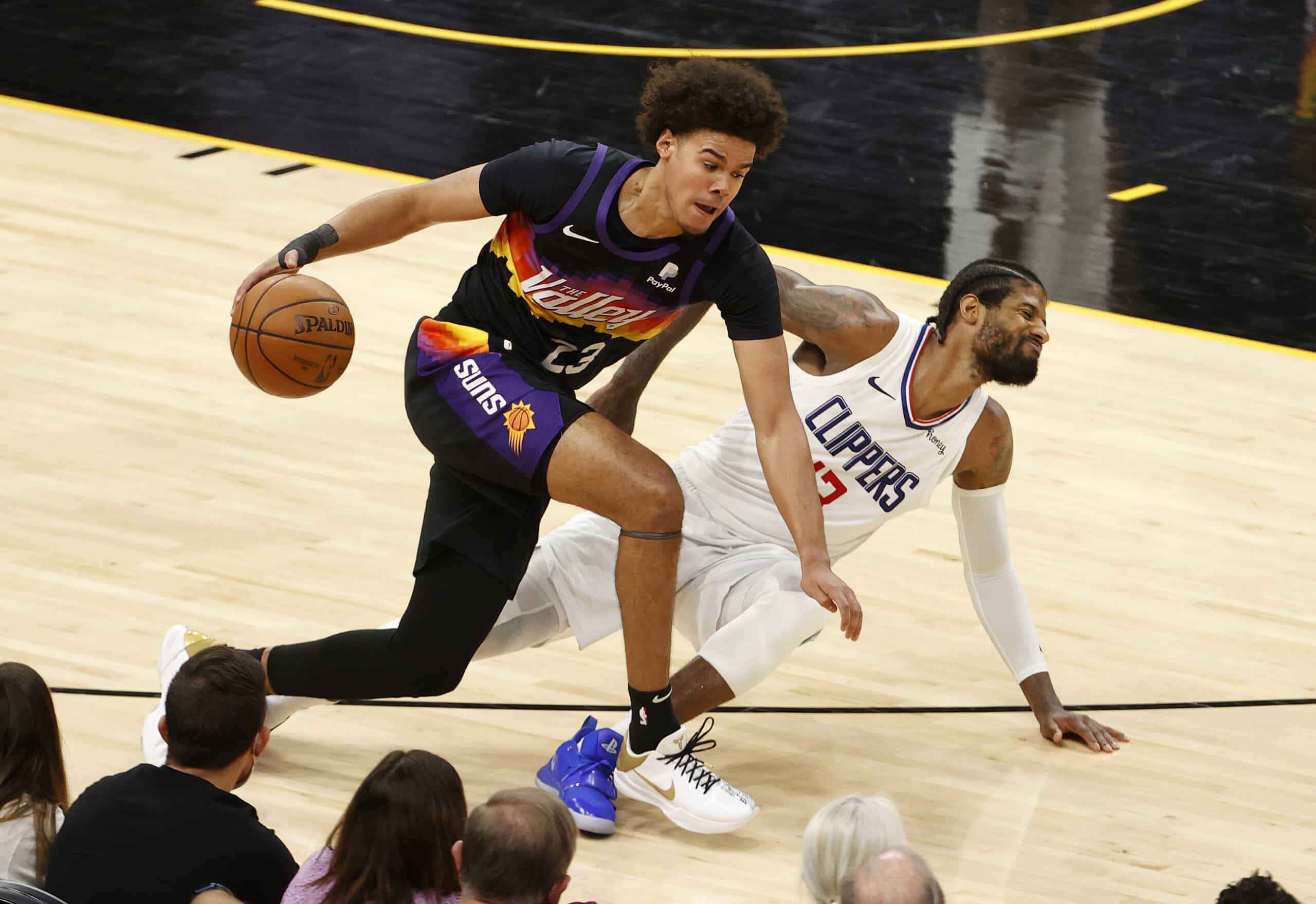 An update on Cam Johnson
An update on Cam Johnson
The Suns have given us an update on Cameron Johnson, and we have some bad news to deliver you all: the fourth-year player has believed to have suffered a torn meniscus. The injury happened to his right knee.
The injury occurred during Friday night's loss to the Portland Trail Blazers, the game where Jerami Grant hit the game-winner.
The Suns will confirm their worst suspicion as Johnson is going under further examination to understand the severity of this injury.