Cam Reddish's season is over due to shoulder injury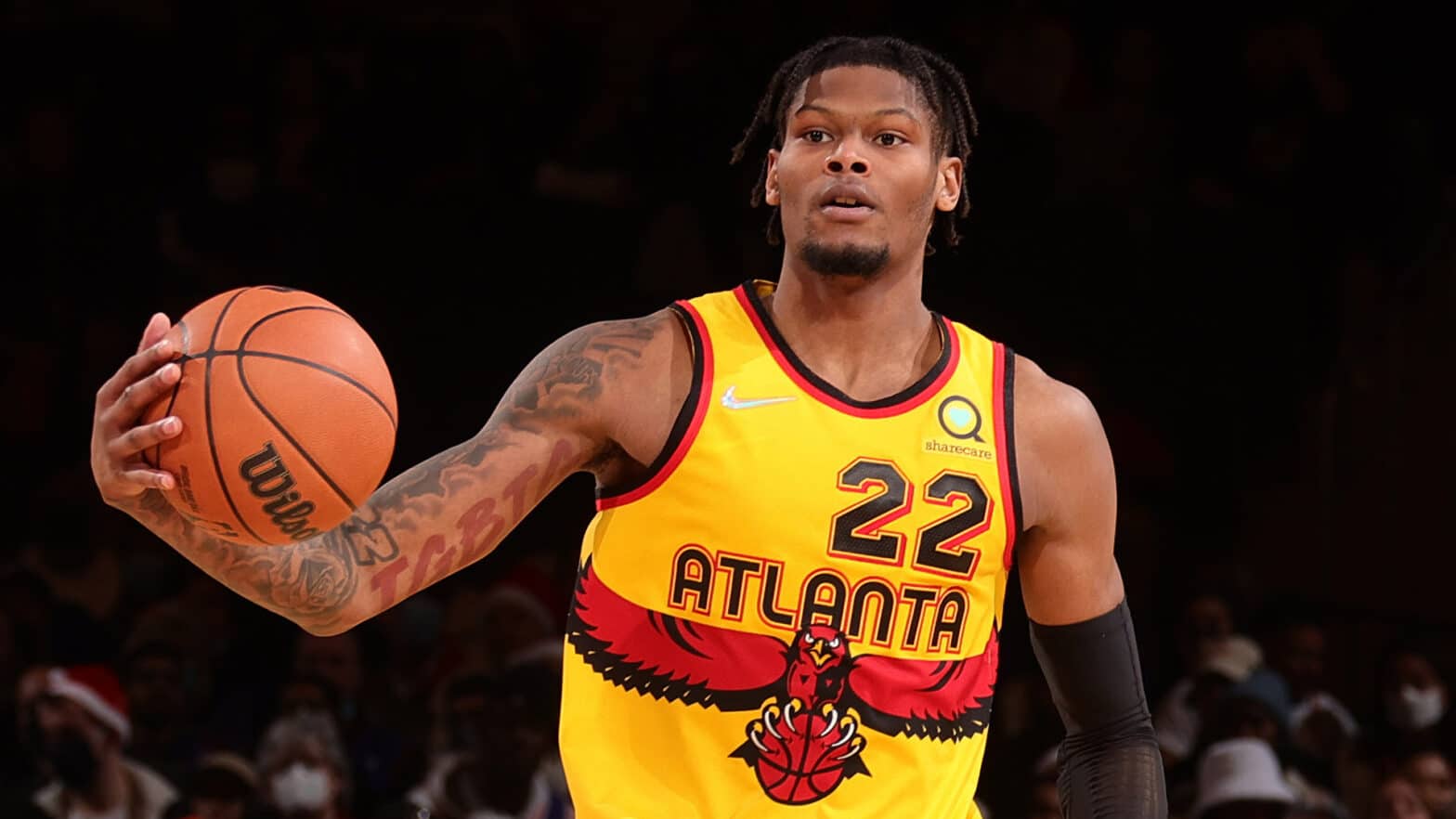 Cam Reddish's season is over due to shoulder injury
Cam Reddish's season is over due to shoulder injury
Per the Knicks, Cam Reddish (who they acquired at the NBA Trade Deadline from the Hawks) will be out for the remainder of the season. The timeline for the forward is about six weeks, so that will leave him a full summer of work and prepare himself for the 2022-23 season.
His shoulder has been hurting him since Monday, against the Kings, as he fell on it and has since led to the diagnosis of a shoulder separation. This occurred to the right shoulder.
In 15 games with the Knicks, Reddish has been averaging 6 points and 1 rebound per game in 14 minutes.
Check out CourtSideHeat's social media and different platforms:
(Instagram) @courtsideheatnba
(Twitter) @courtsideheat
(Facebook)@courtsideheat
(TikTok) @CourtSideHeat
(Rumble) @CourtSideHeat
(Gettr) @CourtSideHeat
(YouTube) @CourtSideHeat