Chauncey Billups hired as new HC for the Blazers!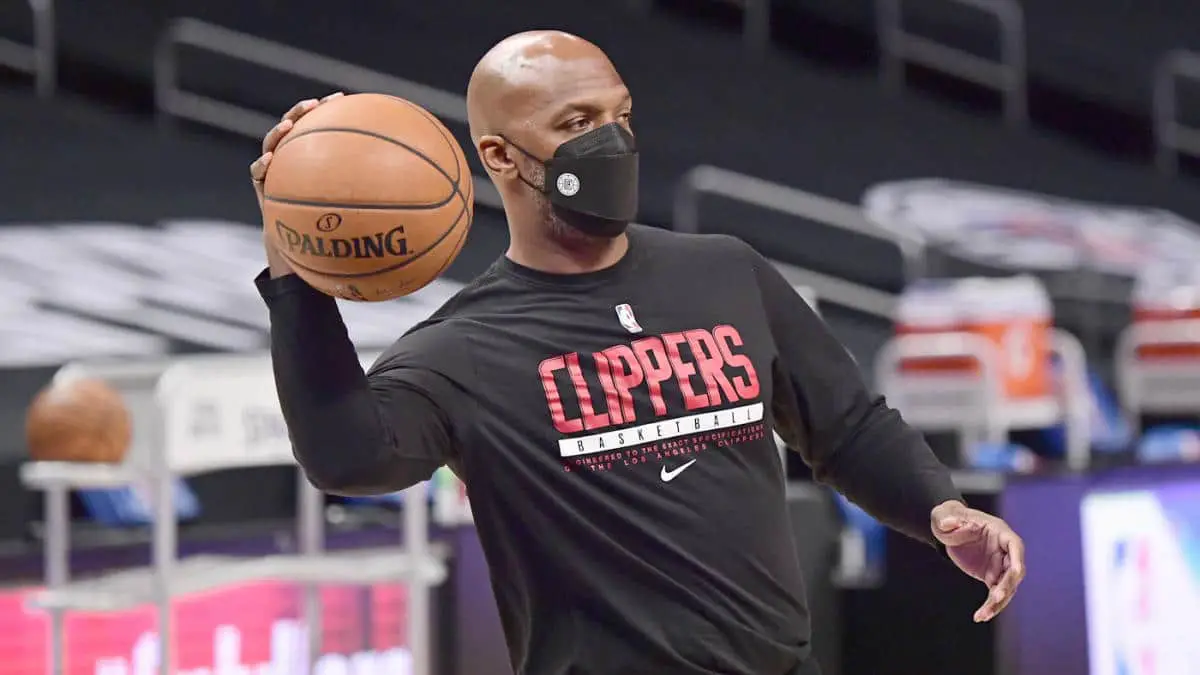 Chauncey Billups hired as new HC for the Blazers!
Chauncey Billups hired as new HC for the Blazers! The Portland Trail Blazers have made their decision and it is one that was most likely going to happen, per insiders and experts from the NBA. This deal was made late Sunday night, about 6 or 7 PM when the official confirmation was given.
The entire contract will last for five years as Chauncey Billups will be announced as the head coach tomorrow. That would be Tuesday at a press conference in Portland.
Ever since firing former head coach, Terry Stotts, the Blazers have been doing extensive work and trying to find a new HC before things became a problem. Like the controversy with Damian Lillard, check it out here at the podcast. After 20-25 head coaching candidates, they have found the one and hopefully the one to take them to new heights.
Want to be exclusive?
Also, want to become exclusive? Like membership exclusive? Like where you are able to have your own exclusive content, coupons, personalized newsletters, and more? Well, look no further because for the price of three dollars you will be sent two newsletters (one of the top products and one of the exclusive articles and in-depth articles with additional coupons), two articles accessed to only you, four personalized coupons, and even emails telling you that your posts are ready to be read. For a small price you can get huge perks as this is per month, per month you will be an insider of the NBA after reading these articles. It is a win-win, how? You get the best in NBA content that shows you everything that the insiders see. Plus, you get to help a small business which means so much to us when everyone subscribes.
Link to register for the Elite Membership: https://form.jotform.com/courtsideheat/new-customer-registration-form
Also, join now and get your first three (3) days FOR FREE. Save huge, go large, and become the insider you were always meant to be. That's a true membership, only here… NO UPSELLS! Legit content, great news, and exciting times ahead! So, what are you guys waiting for? The doors are open, only CourtSideHeat!