Kyrie Irving is the new VP of NBPA!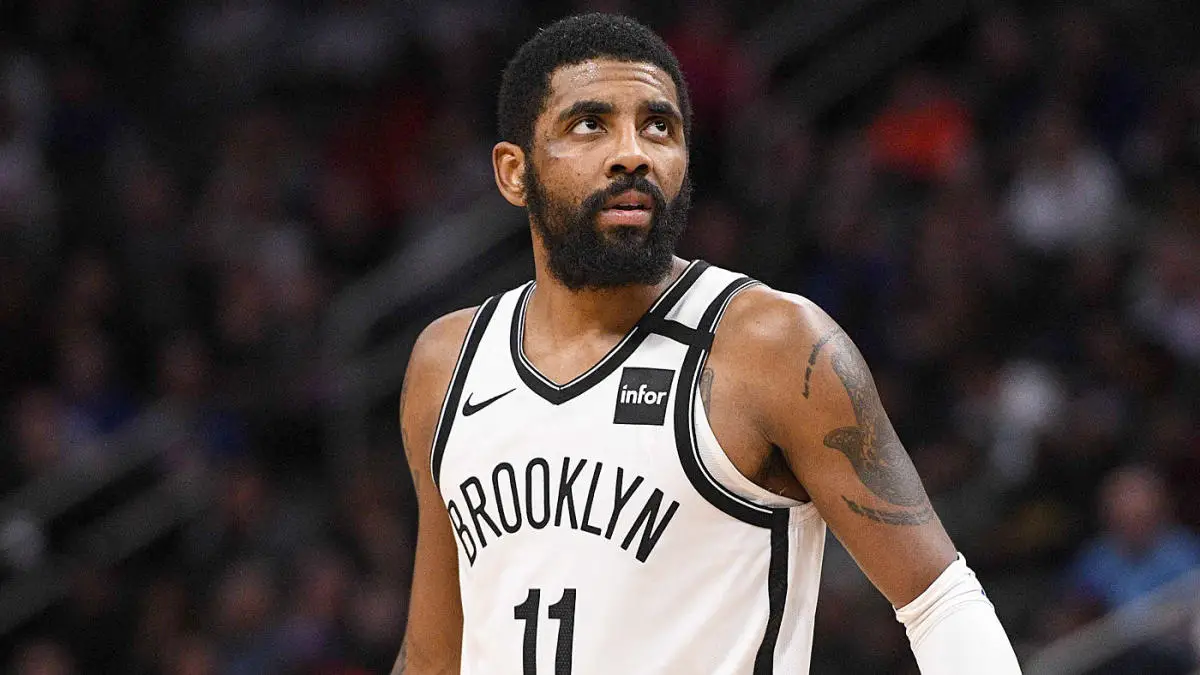 With Pau Gasol three year contract expiring with National Basketball Players Association, or NBPA, Kyrie Irving has decided to enroll himself into the Vice President job.
The Nets guard was officially elected and now is joining President Chris Paul, First Vice President Andre Iguodala, Secretary-Treasuer Anthony Tolliver, and Vice Presidents Bismack Biyombo, Malcolm Brogdon, Jaylen Brown, CJ McCollum, and last but not least Garrett Temple.
This is what Kyrie Irving had to say about his new role and about the NBPA:
"This was the right time for me to run for a leadership position in the NBPA," Irving said. "I have been an observer and a participant in union affairs for a while, but for the most part, I was off on the sidelines, supporting our Executive Committee as they made important decisions. At this point in my career, I wanted to join forces with those guys and take a bigger role outside of the basketball court and within our union."