Cavs and HC John Beilein to part ways!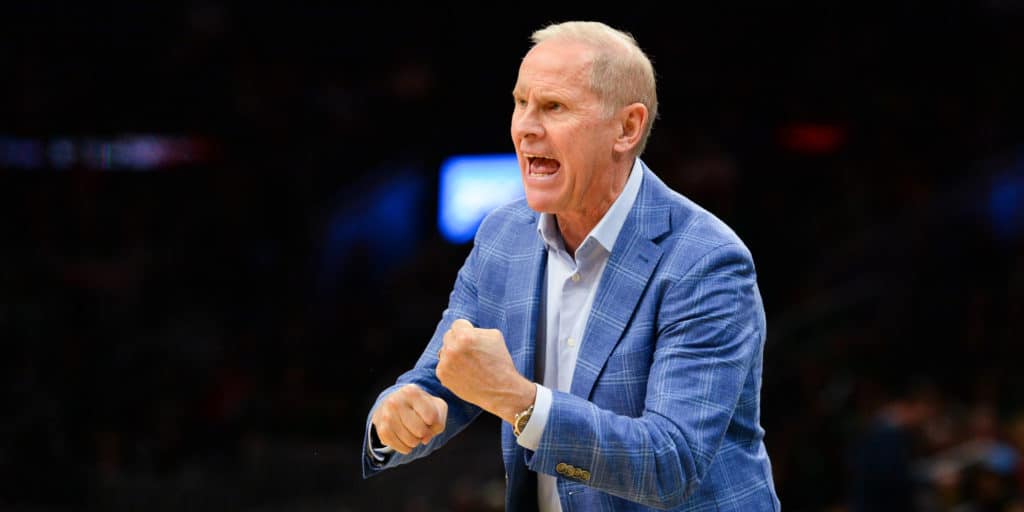 The Cavaliers and head coach, former head coach, John Beilein has decided to mutually part ways. Beilein will be walking away from his contract which has four years left when he signed it last summer.
Beilein left a prime situation with college basketball team Michigan, but sadly have gotten off to a rocky, messed up start. JB Bickerstaff will be taking over the head coaching duties, Bickerstaff was formerly the assistant head coach but now it will be his time to shine.
The Cavs are the worst team in the Eastern Conference, before heading into the NBA All-Star break the Cavs were on a 12 game losing streaking before laying the beat down on the Hawks.
The Cavs have been under .500 this season since October 28th, plus they have been 33-103 since making it to the 2018 NBA Finals before LeBron James finally left them after they lost to the Warriors.
The Cavs have had three coaches under this span of losing: Beilein, Larry Drew, and Tyronn Lue. Out of the three head coaches Lue is the only one to go to the playoffs with the Cavs.