NBA Media being sued over MISSED rent?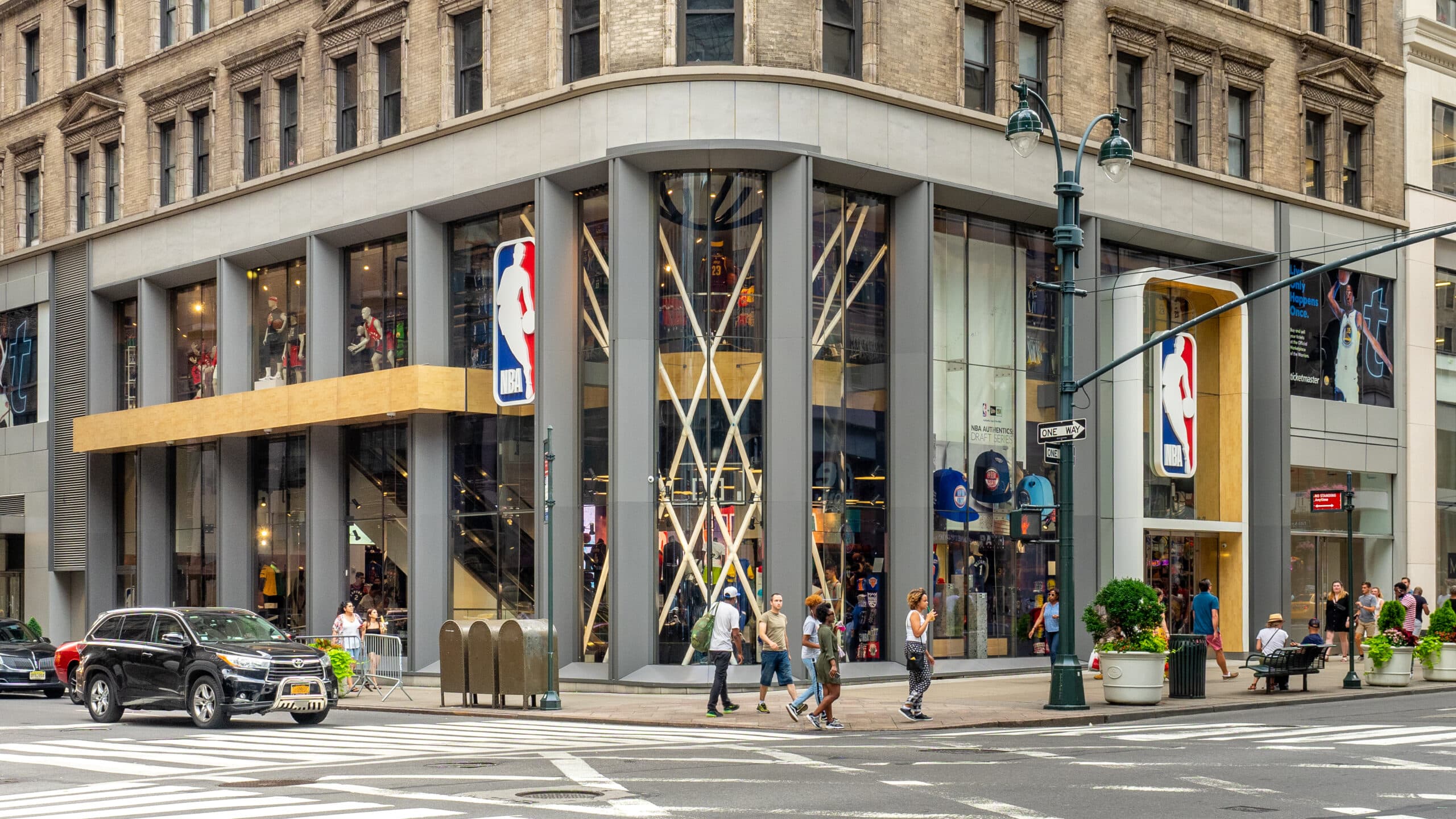 Is the NBA Media being sued over MISSED rent? Reports have been coming out that the NBA Media have been sued, but where and when? This is happening on New York's Fifth Avenue by their landlord for not paying their rent.
So, what is the problem? The matter at hand is the fact that the NBA didn't pay off their rent during the Coronavirus. Their rent is $1.25 Million dollars. This NBA Shop has been under contract with the same landlord since 2014.
The main reason why they have to pay $1.25 Million dollars to the landlord is that they missed this month and last month. Each month they have to pay 625,000 dollars, put that into a year perspective and it is only 7.5 Million dollars.
This is what NBA Chief Communication Officer Mike Bass said about the over-due bills:
"Like other retail stores on Fifth Avenue in New York City, the NBA Store was required to close as a result of the coronavirus pandemic." NBA chief communications officer Mike Bass said in a statement Wednesday. "Under those circumstances, we don't believe these claims have any merit. We have attempted, and will continue to attempt; to work directly with our landlord to resolve this matter in a manner that is fair to all parties."
The bottom line is this, the landlord wants $1,257,412.96 in charges. Plus, don't forget, $20,000 more in legal fees.
I think this will blow over soon and everything will go back to normal, meaning this. The NBA Media Venture will pay the charges, in the lawsuit, plus the $20,000 extra in legal fees. Nothing big is going to come out of this lawsuit.
Thank you for reading this article: NBA Media being sued over MISSED rent?
If you want to read more about what the NBA is doing, then click here: https://courtsideheat.com/will-there-be-a-tournament-to-decide-the-final-two-spots-of-the-playoffs/
If you would like to check out our store-page, then click here: https://www.mercari.com/u/892211489/