After winning the Dunk Contest Derrick Jones Jr signs with sneaker brand Puma!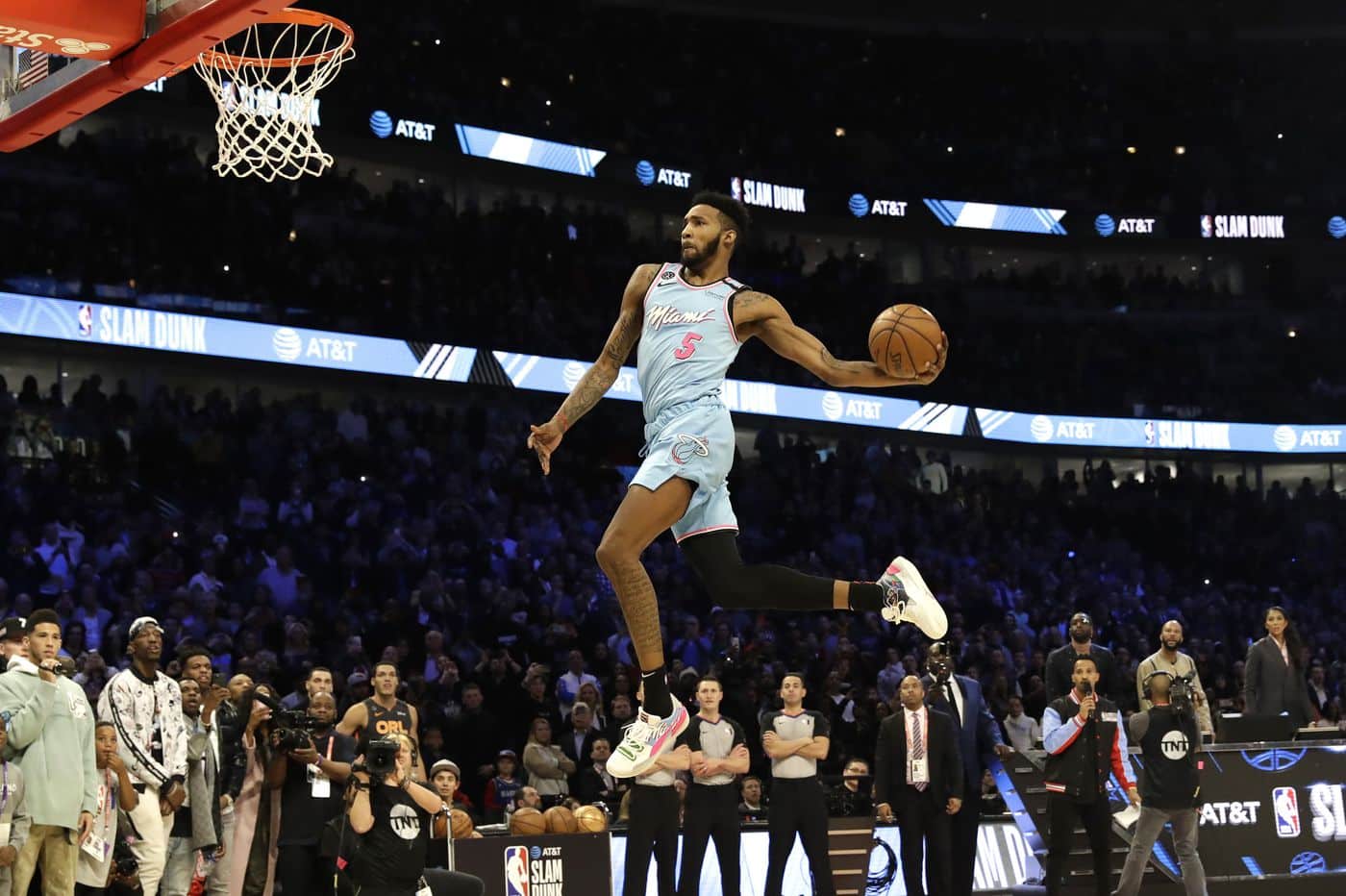 After winning the 2020 All-Star Dunk Contest Derrick Jones Jr has signed a multi-year contract with Puma, this contract includes sneakers and apparel.

Puma has been rumoring with Jones Jr all season, throughout the season Puma has been sending products for him to test and try out to see if he likes them.

As a side-note, Aaron Gordon also signed a deal with a Chinese shoe company called 361 Degrees in anticipation of the Dunk Contest. Sadly for him, Derrick Jones Jr best him out in the Dunk Off.

This is what Derrick Jones Jr said about the Dunk Contest:

"As a kid, I told my father I was going to win one, and I got it," he said. "So I'm going to go get another one next year."

Next year he will be the defending champion in Indianapolis.