Sean Miller has been hired by Xavier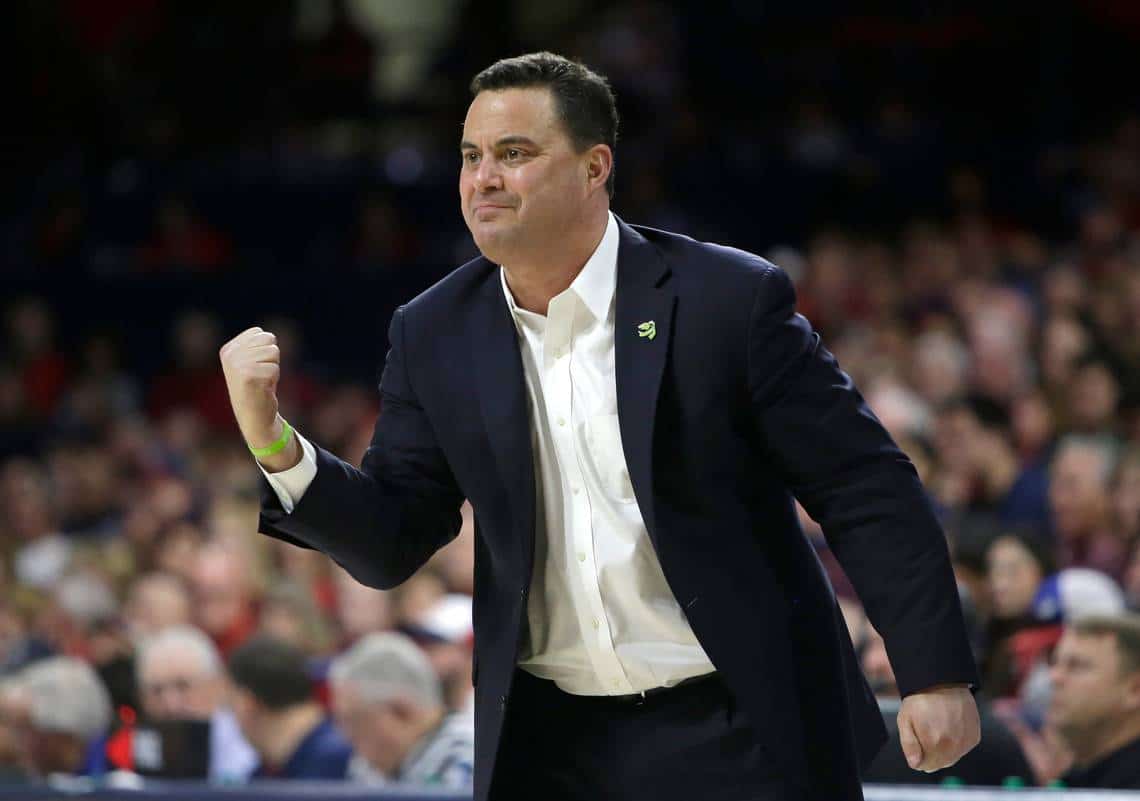 Sean Miller has been hired by Xavier
Sean Miller has been hired by Xavier
After taking a year away from college basketball, the former Arizona head coach is back and at it. And guess what? Xavier has lured Sean Miller, who has been with the organization from 2001-09, to their program.
He has been announced, by the team, as head coach of the Musketeers. His options were between South Carolina and Xavier, Xavier was the team to go back to. Not just because he is most familiar with this program, but because of his history with the team.
Become a Patron!
From 2004-09, he went 120-47, made four NCAA Tournaments, a trip to the Elite Eight in 2008, and a trip to the Sweet 16 in 2009. He then opted to take his talents to Arizona, where he would have a similar resume of success.
Miller led Arizona to five Pac-12 regular-season titles and three Elite Eight appearances from 2011 to 2015. Plus, Arizona went to the NCAA tournament in seven of Miller's first nine seasons, talk about success.
The program got caught up in controversy, investigations, and a lot of depleting stuff that ultimately left Miller without a job and taking a year off. Now he is back and ready to sign officially with Xavier.
Miller will be replacing already-fired Travis Steele, who could never take his team to a NCAA Tournament.
Check out CourtSideHeat's social media and different platforms:
(Instagram) @courtsideheatnba
(Twitter) @courtsideheat
(Facebook)@courtsideheat
(TikTok) @CourtSideHeat
(Rumble) @CourtSideHeat
(Gettr) @CourtSideHeat
(YouTube) @CourtSideHeat