Sonya Curry is filing for divorce against her husband, Dell Curry!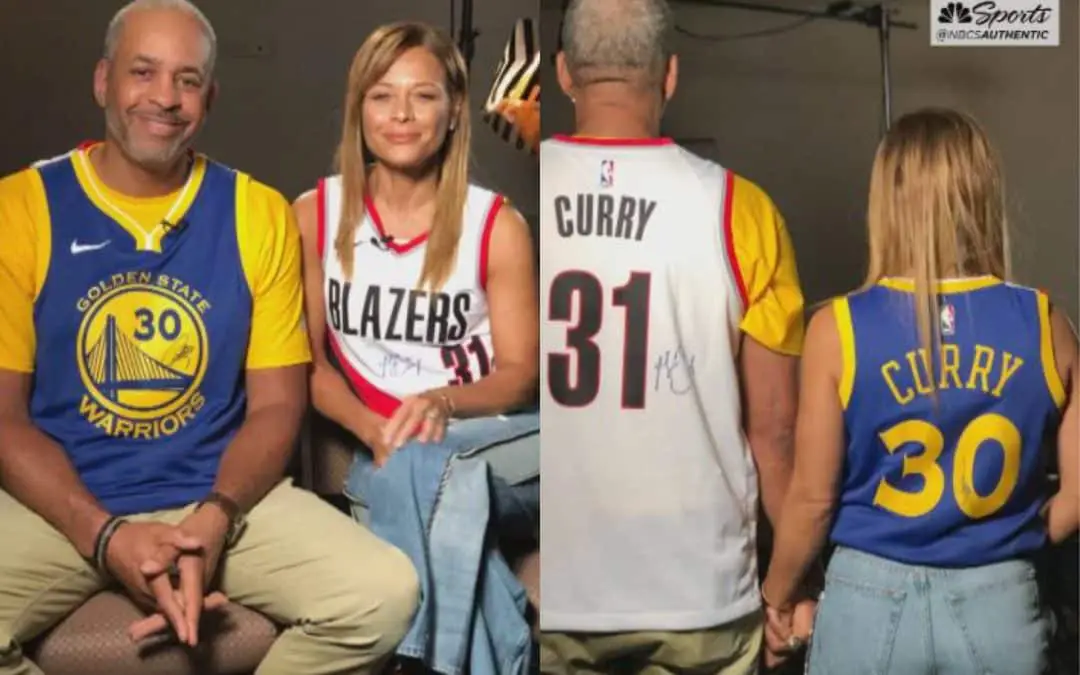 Sonya Curry is filing for divorce against her husband, Dell Curry!
Sonya Curry is filing for divorce against her husband, Dell Curry! After 33-years of marriage the couple are calling it quits; as Sonya, the mother of Seth and Stephen Curry, has filed for divorce. This was reportedly taken place in North Carolina back in June.
The reason for the athletic couples' split is unknown, which is shocking news because who was really thinking of them splitting? Same with Bill and Melinda Gates, who would have thought that? There is secrecy behind this divorce file, however, will that ever be told of why?
Dell Curry is 57-years-old and Sonya Curry is 55-years-old and they have been with each other since the beginning of knowing each other. They officially got married back in 1988 and Sonya and her husband opened up a public school that her children went to. Montessori School is located in Charlotte, North Carolina.
Reported by Yahoo Sports! Stephen Curry has spoken on his movement in society with his social movements featuring race and equality; he says that came from his mother, that she brought awareness to that and many other things. Most notably, per this source and Curry, that she made them appreciate every penny brought into that household. Despite being wealthy, she did not want them to be greedy and lazy without knowing the true principles of working hard.
Here is what Curry had to say about his core values and his mother's view on their wealth:
"She always took us back home to where she grew up. We saw the environment. It instilled our core values in us, and she is the main reason we are the way we are today. She raised us on faith and to be grateful for everything," he told The Undefeated.
Plus, "always made it known to appreciate what we have and where we grew up."
Whatever the reason could be, which is unknown, it has led to Sonya Curry calling it quits. My personal opinion is that there is more to this story and Sonya knew something about his former-NBA husband and wanted to end the marriage. I believe we will be hearing about this in the coming weeks, if not sooner.
What do you guys believe happened? Did Sonya want to end it? Did she do something wrong? Or did Dell Curry get caught in something? Let us know your thoughts by commenting down below!
Find us on Social Media!
Now, if you want to keep up with basketball and can't listen to their podcast. It's all covered for you, just go onto social media and click on @CourtSideHeat:
Check out CourtSideHeat's social media and different platforms:
(Instagram) @courtsideheatnba
(Twitter) @courtsideheat
(Facebook)@courtsideheat
(Parler) @CourtSideHeat
(Rumble) @CourtSideHeat
(RetailMeNot) @CourtSideHeat
(YouTube) @CourtSideHeat
Click here right now to know why Kobe Byrant is the greatest upset in NBA History, the answer will shock you! Click here: https://courtsideheat.com/kobe-bryant-the-greatest-upset-in-nba-history/