The Dallas Wings are heading to the postseason after close win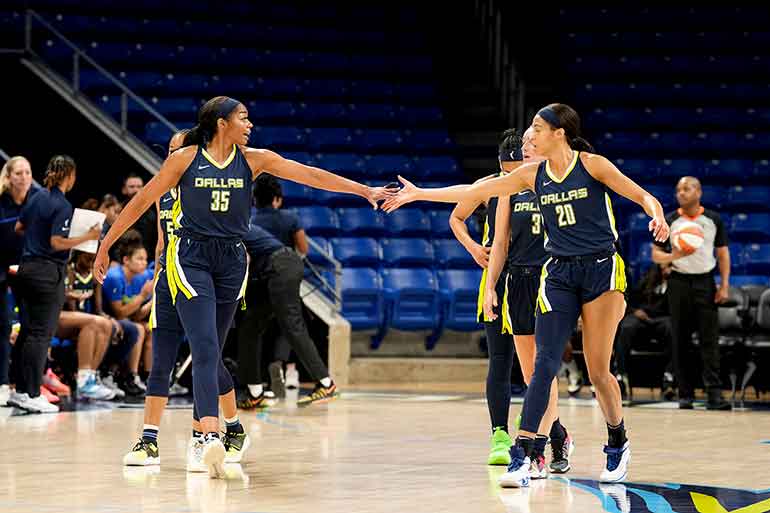 The Dallas Wings are heading to the postseason after close win
The Dallas Wings are heading to the postseason after close win
Dallas was able to pull out the 86-77 win over New York as that allowed for them to clinch the sixth spot in the WNBA Postseason. There are only two remaining spots left, those spots will be decided next week.
This victory was also exciting as milestones were reached, mainly for Marina Mabrery. She hit a career-high in points, the number hit was 31. That was exciting to see for the talented 25-year-old.
Dallas has won their last five games and has a record of 17-16. They join Chicago, Las Vegas, Connecticut, Seattle and Washington in the playoffs. Indiana is the only team officially eliminated as five teams remain in contention for the final playoff spots.
This team will play three more games until their regular season comes to an end. Los Angeles, New York, and Phoenix will be the final three destinations for the Wings to play against.