Update with the Golden State Warriors' Roster!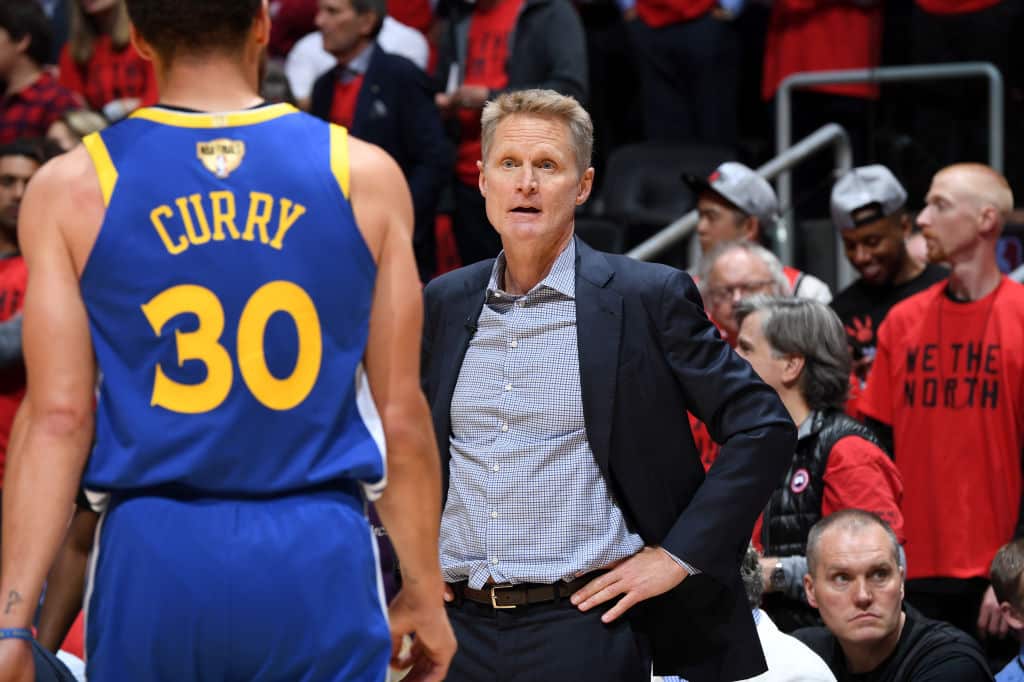 Update with the Golden State Warriors' Roster!
Update with the Golden State Warriors' Roster! The Warriors are 16-15 and trying to make it back to their glorious days of winning games and being a good team. So, here is there key injury updates.
Stephen Curry was ruled out from last game due to illness, this illness was not considered COVID-19. That's right Coronabros, it will be fine. Yep, he has been going through everything and able to train with his fellow teammates and could be good to go as soon as Tuesday.
"He's feeling better today," Warriors coach Steve Kerr said during a video conference with reporters after Monday's practice. "He went through practice, participated fully, so we anticipate he'll play [Tuesday]." (ESPN)
The rookie, James Wiseman, is making significant progress as he could be back for the Knicks-Warriors game. He has been battling wrist injuries and has been out for a month or so.
That also goes for Kevin Looney, who has been dealing with ankle injuries. Both Wiseman and Looney did participate in today's drills, warmups, everything in practice basically.
"If they're both ready to play, they'll both play," Kerr said of his larger rotation with both big men back in the fold. "Obviously we can't play 12 guys, so I'm going to have to make some moves, and that's what I'm going to do. I'm not going to tell you what I'm going to do because I got to talk to our players first, but if Loon and James are both active, then they'll both be in the game." (ESPN)
So this is great news for the Warriors, how? Well, they will be getting those three players back. Curry, Wiseman, and Looney can all return tomorrow for the Knicks. Barring any setbacks.
Get to know more about our content and our shop!
Click here right now to know why Kobe Byrant is the greatest upset in NBA History, the answer will shock you! Click here: https://courtsideheat.com/kobe-bryant-the-greatest-upset-in-nba-history/