Zion Williamson wants paid… if given the opportunity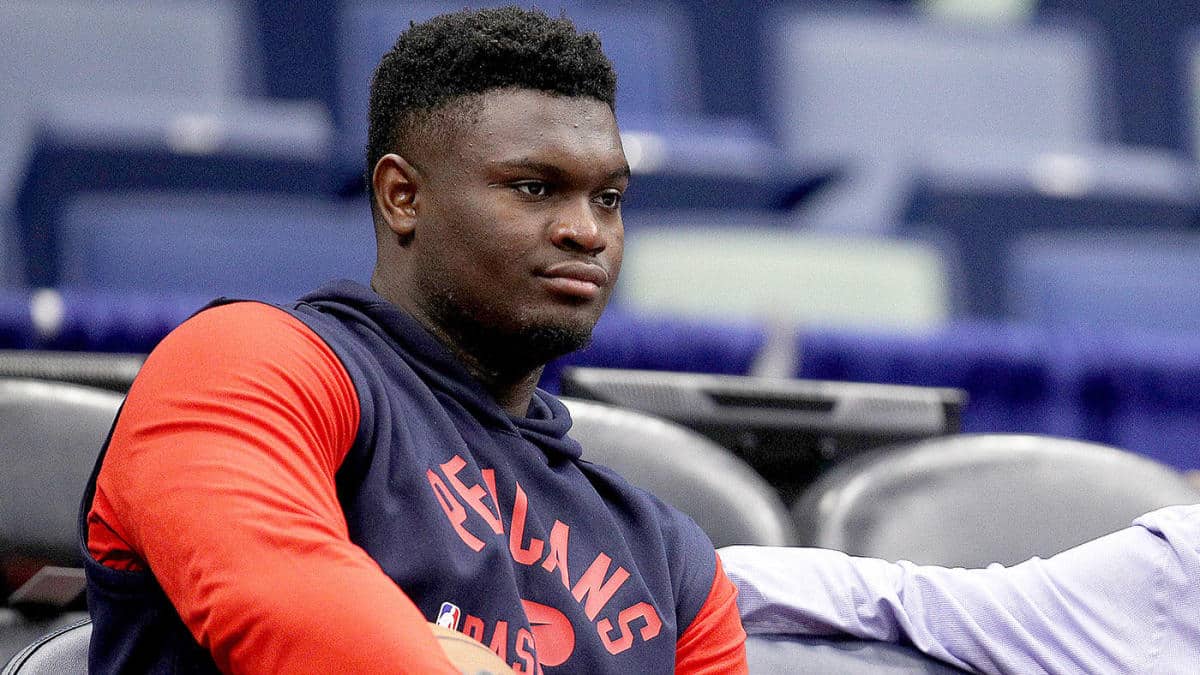 Zion Williamson wants paid… if given the opportunity
Zion Williamson wants paid… if given the opportunity
Williamson is now ready to play for the Pelicans again after seeing what this group did here without him. New Orleans is now looking like a good team, even before the addition of CJ McCollum, and that has certainly enticed Zion to want to come back.
We talked about this before about the Pelicans needing to do something big for Zion, and other stars, to want to come and play for this franchise. Well, to say the least, Willie Green has given fans not only that but now players a chance to go to new heights and be recognized for it.
"Of course," Williamson said. "I couldn't sign it fast enough." His answer after being asked if he would want to re-sign with the team. If the Pelicans do offer him the extension, then he would be looking at a five-year, $181 million dollar contract. That would lock him in until he was 26-years-old.
We will continue to update this topic, but this is now in the hands of the franchise. They have many decisions to make as they want to come fiery for next season with a great head coach, exciting players, etc. I am excited and CourtSideHeat will continue to update as reports come out.