Another setback prohibits the return of James Wiseman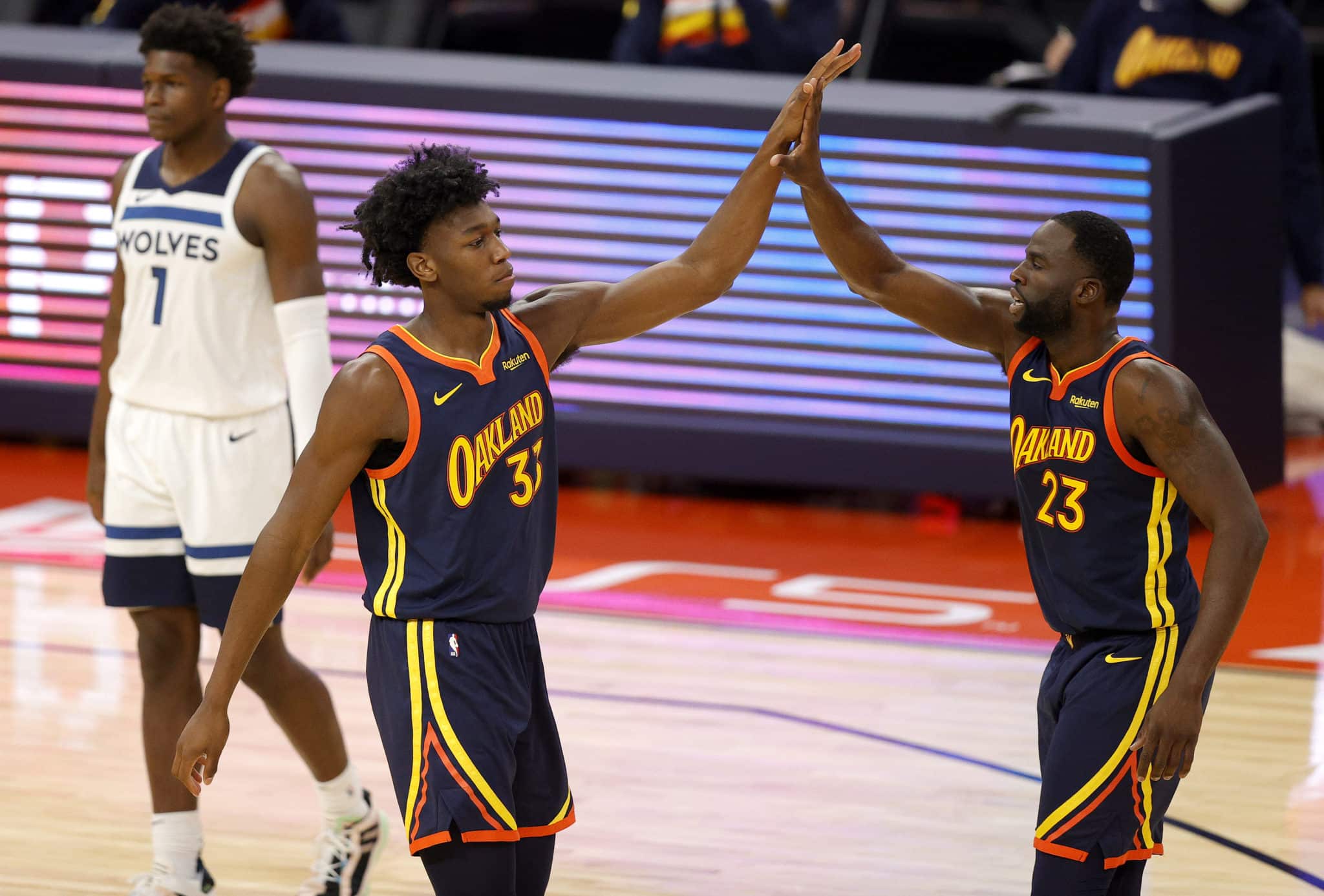 Another setback prohibits the return of James Wiseman
Another setback prohibits the return of James Wiseman
At some point you have to feel bad for the second-year player as he has had some terrible luck. Since last year, when it was November and before Thanksgiving, he was stated to return that week. However, plans changed once more and did not allow for the big-man to make his season debut with the Warriors.
Golden State reported that we could see James Wiseman return; that was something very, very realistic. How so? It got very real after being sent to Santa Cruz to play in the G-League to get warmed back up before called up officially to play in the NBA.
Sadly, after three games of playing in the G-League, the young center has suffered a setback. Wiseman is reportedly dealing with swelling in his right knee, that occurred in his third game with Santa Cruz.
Every time he gets ramped up in his on-and-off the court activities, something always goes sideways. It is either pain or swelling – or maybe another issue or two that isn't listed – for Golden State, his probability of playing this season is getting slimmer and slimmer. They only have 12 games left on the season and for him to come back for even one is unlikely. Not impossible, just unlikely in multiple cases.
He won't play this Sunday as he has missed the past two practices with the Warrior's G-League affiliation.
Check out CourtSideHeat's social media and different platforms:
(Instagram) @courtsideheatnba
(Twitter) @courtsideheat
(Facebook)@courtsideheat
(TikTok) @CourtSideHeat
(Rumble) @CourtSideHeat
(Gettr) @CourtSideHeat
(YouTube) @CourtSideHeat