Breakdown of Andre Iguodala trade to Heat!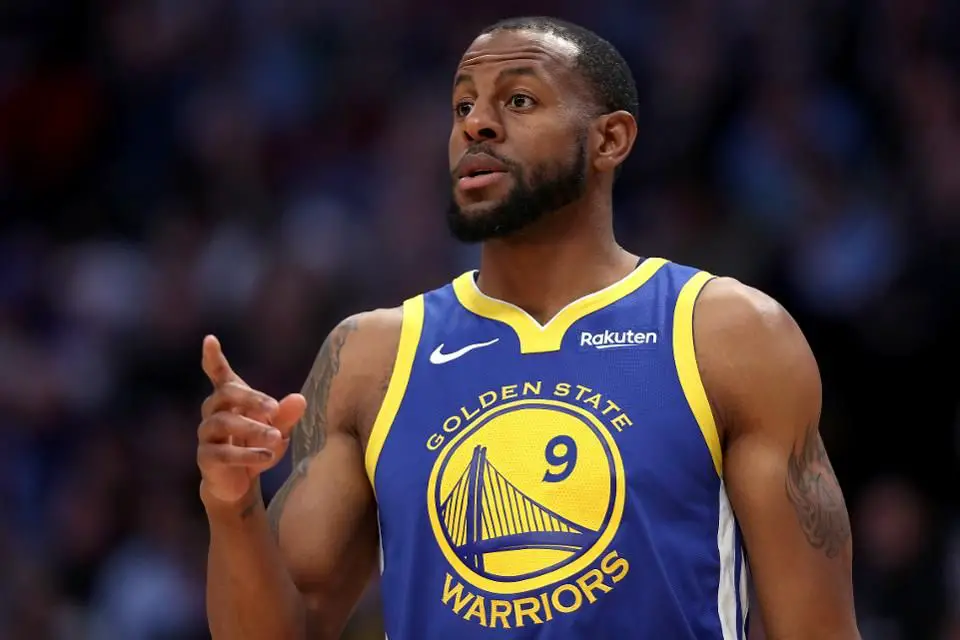 We all knew that Andre Iguodala was gonna be traded but to where was the question, Iguodala said that he wasn't going to play for the Grizzlies and was preparing to hold out the entire season. But with the trade deadline approaching the Grizzlies decided they didn't need him if he didn't need them so they traded him to the Heat late last night.
After Iguodala got traded to the Heat he also signed a extension for 2 years, 30 million in the same night. This is what Iguodala had to say about the Heat:
"Jimmy Butler … he's looked at as different but (is) very well-respected in terms of the passion and the hard work that he brings to the game," Iguodala said. "I feel like his temperament and values that he has really resonates with the Miami Heat. They're very well aligned. I think he's brought out the best in those young guys."
The main reason why Iguodala got traded to the Heat was because the Heat needed another defense player, this is where Iguodala steps in. Now it is not clear right now on when he will be playing as there is a five game road trip for the Heat but my guess would be after the road trip when they come back home, here's what Jimmy Butler said about Andre Iguodala:
"We're ready to go to war," said Heat star Jimmy Butler. "We know we can compete with the best of them.
"He's super smart. There's nothing he cannot do. When I get to learn from him, when everyone gets to learn from him, that winning level, that meter, is going up in everyone's mind."
This will be interesting to see how everything plays out with Iguodala in Miami, this most likely means that the team will be going to the playoffs because this is where Andre Iguodala most thrives at. He has been known to be better in the postseason then the regular season, adding another star to the team.