Wolves, Hawks, Rockets, and Nuggets in a massive 4-team trade!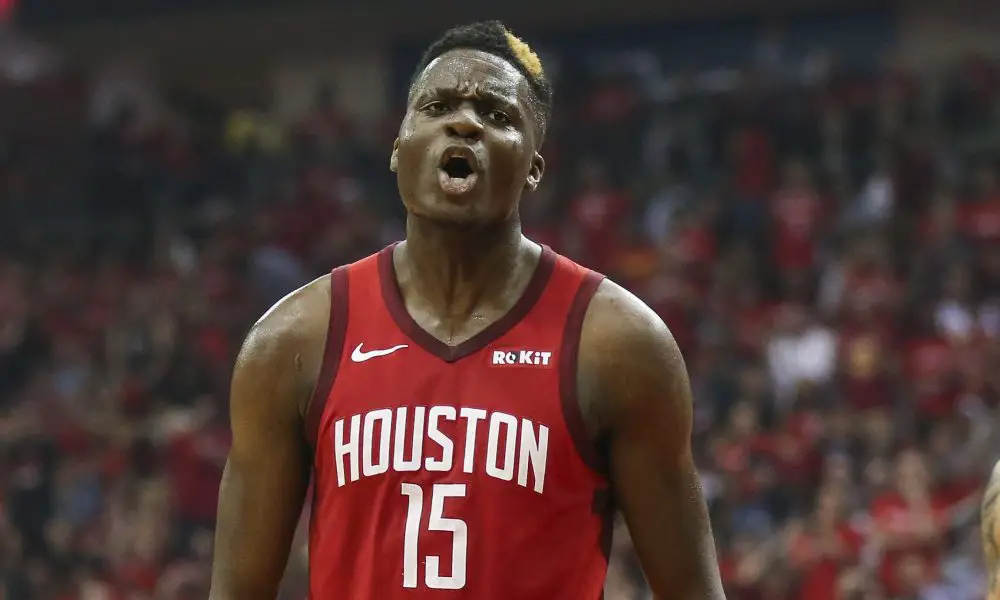 It has been reported for several days now that Clint Capela would be on the move but now need rumors and reports show that he and Nene will be traded in a massive 4-team trade, but who were the teams? It was the Nuggets, Hawks, Wolves, and the Rockets in this 4-way trade.
Houston will be getting Robert Covington, Jordan Bell, (Hawks) 2024 second round pick; Atlanta will be getting Clint Capela and Nene; Minnesota will be receiving Malik Beasley, Juancho Hernangomez, Evan Turner, Jared Vanderbilt, and a (Hawks) first round pick; Denver will be getting (injured) Gerald Green, Keita Bates-Diop, Shabazz Napier, Noah Vonleh, and (Rockets) 2020 first round draft pick.
So many teams, so many players, and so many picks. There is a lot of potential in those first and second round draft picks but only the Rockets have to wait to use their pick until 2024, for everyone else they get to use their draft picks this year.
Now reports are still going that the Rockets aren't done trading, they still need to get a center even if not an starter. Reports came out stating they are content playing small ball with P.J. Tucker at center, they can also find something in the free agency market if nothing comes in through trade.
Now Beasley and Hernangomez were expected to be traded as they approached the Nuggets team management about a trade, with this trade this has helped the Nuggets not having to spend any money on Beasley or Hernangomez.
For Covington he will help the team on offense and defense as he is working back from a knee injury he sustained last season, but he is healthy to be played. Covington has been averaging good numbers with 12.8 PPG, 6.0 RPG, and knocking down the 3 pointers here and there.
As an side-note: Gerald Green is out this year with an broken foot but he should be ready next year for his new team.