Dillon Brooks on Andre Iguolada: "It's not a distraction at all. I laugh at that type of stuff."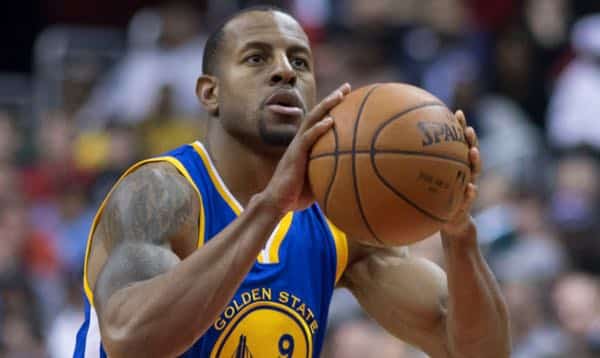 With Andre Iguolada probably not getting traded he is most likely to sit out the rest of season and Dillon Brooks doesn't care, the third-year guard Dillon Brooks had this to say about Iguodala:
"A guy that's on our team doesn't want to be on our team," Brooks said after scoring 15 points as the Grizzlies beat the visiting Pistons 96-82 on Monday. "I can't wait until we find a way to trade him so we can play him, and I can show him what really Memphis is about."
"Andre Iguodala is a great player," Brooks said. "I feel like he's doing the right thing for his career, but we don't really care.
"It's not a distraction at all. I laugh at that type of stuff."
Apparently Ja Morant and De'Anthony Melton have seemed to agree with Brooks after his comments towards Iguolada.
Last Summer the Warriors traded him to clear up cap space so that they can bring in D'Angelo Russell, Andre is still making 17.2 million dollars plus has an lightly protected first rounder in the year of 2024.
Even though he is away from the team the Grizzlies have been playing very well and is sitting at 25-25 (.500) currently sitting over the Trail Blazers by 2 wins.