Possible trade rumors for Luke Kennard heading to Phoenix!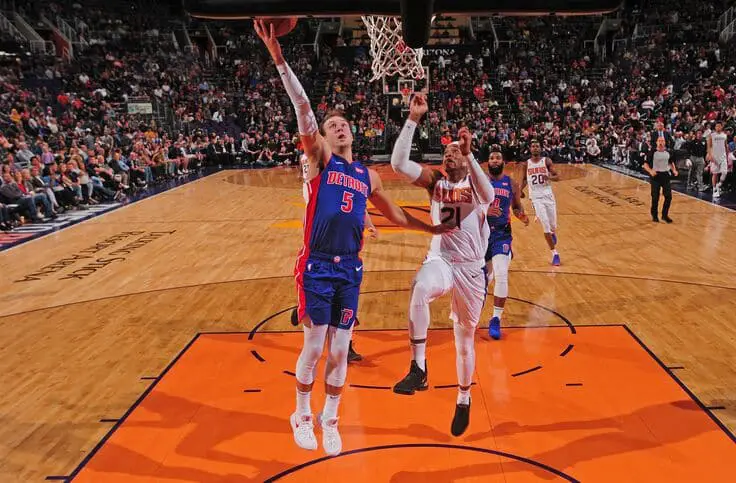 The Suns and the Pistons have been spreading rumors of making a trade for Luke Kennard, to get Kennard from the Pistons they might be open to trading Jevon Carter and Elie Okobo and potentially a first round draft pick.
Now here is something interesting that could make this deal come to reality, the general manager of the Suns, Jeff Bower, he was recently the GM for the Pistons back in 2014-2018 so he could want one of his former players to be on his team this year.
Now take note that Luke Kennard has missed 22 games straight because of an bilateral knee tendinitis, but he is still averaging 15.8 points, 3.5 rebounds, and 4.1 assists. Might I add that this is all career high stats for him this season.