Number 8 Wisconsin's 7-game win streak is snapped!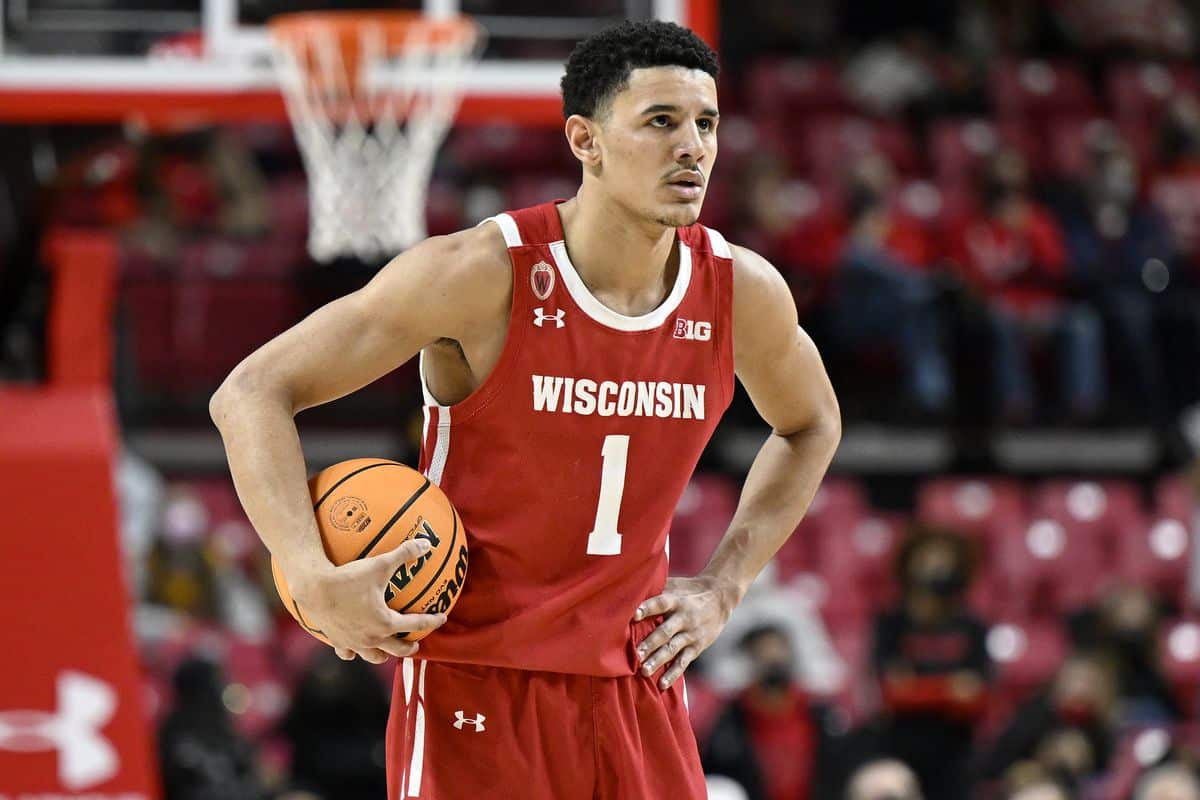 Number 8 Wisconsin's 7-game win streak is snapped!
Number 8 Wisconsin's 7-game win streak is snapped! After less than a week to this over their lost to Northwestern, No. 14 Michigan State beat No. 8 Wisconsin to end their 7-game win streak. The 86-74 win over Wisconsin is the type of game that is great for Michigan State. How so? Mainly to get one back in the win column and being able to take the fight to the bigger team and beat them fair and square.
Shooting was very scarce for Wisconsin as they shot 9-for-32 in the first half, and only scored 26 points. The Spartans took the advantage, and at the half they put Wisconsin on notice as it was 42-26 Spartans. Talk about dominance just in a half.
The sad part for Wisconsin?
That poorly executed first-half by Wisconsin was the worst first-half that they have had by three points. Talk about a huge failure.
Plus, whether it was offensively or defensively, rebounding was not an option for Wisconsin. Smash-mouth rebounding was there for Michigan State as they beat out the trailing Wisconsin by 19 rebounds – it was 39-20 total rebounds. Joey Hauser's 11 rebounds led the way.
Top players from both teams:
The Spartans had Malik Hall (14 points and 8 rebounds), Tyson Walker (12 points), Max Christie (12 points), and Joey Hauser (11 rebounds) to push forward for the victory.
The Badgers, despite the loss, had Jonathan Davis (25 points) and Brad Davison (22 points) to lead them back into the game when it was all said and done.
Conclusion:
Michigan State won it big as they went all out; Wisconsin got their butts handed to them, no other way to say it. The first-half was the earliest indicator of Wisconsin losing and Michigan State winning it. The more dominant team was shown as it didn't matter who had home advantage or seeding advantage. Good win for the Spartans. Good win for everyone involved. Should be a huge confidence booster.
Note: The Big Ten is now seeing Michigan State as number one in that conference. Michigan State is number one while Wisconsin is number two. Something to note as we are continuing to see how the NCAA is shaping up when we gear towards the tournament, etc.
Check out CourtSideHeat's social media and different platforms:
(Instagram) @courtsideheatnba
(Twitter) @courtsideheat
(Facebook)@courtsideheat
(TikTok) @CourtSideHeat
(Rumble) @CourtSideHeat
(Gettr) @CourtSideHeat
(YouTube) @CourtSideHeat