The truth about Ben Simmons!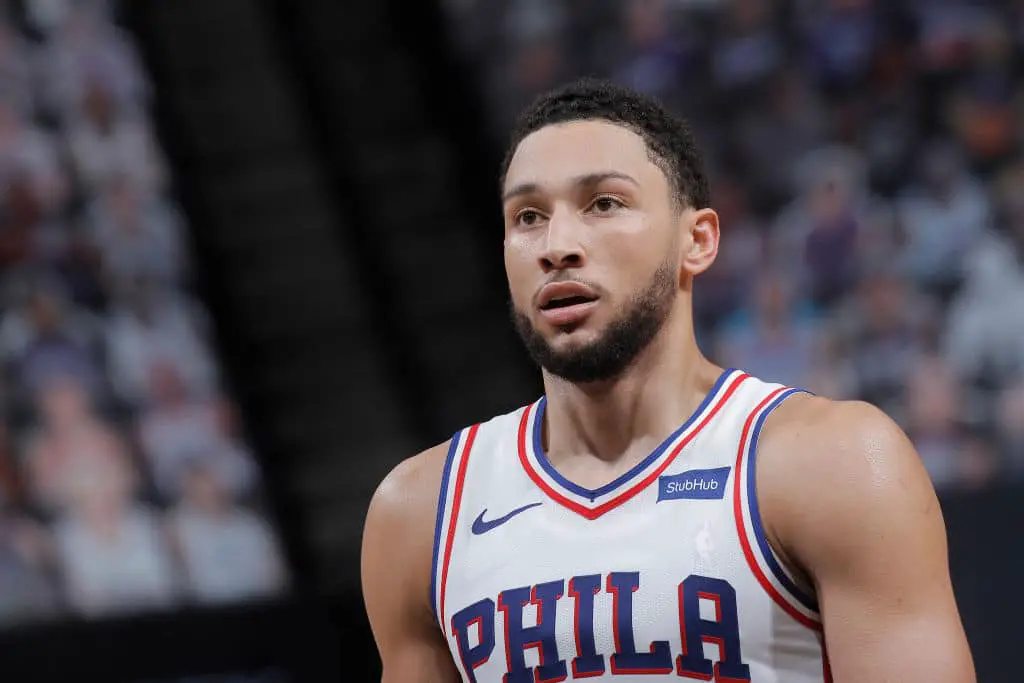 The truth about Ben Simmons! Hey guys and welcome back as I am your host, Joshua Unangst, and today I am going to be breaking down the hottest topics in basketball right now. We will be looking at the top plays from yesterday's most thrilling game, Ben Simmons, and the drama surrounding him (again), Laker's have some really bad issues, Mini-Movie that is to be watched by all, and so much more!
Here is the podcast episode:
Here is the podcast episode on YouTube:
Social Media:
Instagram: CourtSideHeatNBA
Twitter: CourtSideHeat
Tumblr: CourtSideHeat
Facebook: CourtSideHeat
CourtSideHeat Textline: 602-791-2108
Get in on the Elite Membership:
Join our Elite Membership and all the perks for $3 dollars here: courtsideheat.com/membership-join/
Get in on all things basketball-related, pay less for more information. For more perks, bonus exclusives, and even more articles for less money. That is why hundreds of you guys are turning away from companies charging you triple, even quadruple the amount for a membership. Us on the other hand? No, we want you to benefit the most from content and low prices.
Click on the link to register for the Silver or the Elite Membership.
The podcast is from Monday's to Friday's at 8 A.M.