Warriors have traded D'Angelo Russell to the Wolves for Andrew Wiggins!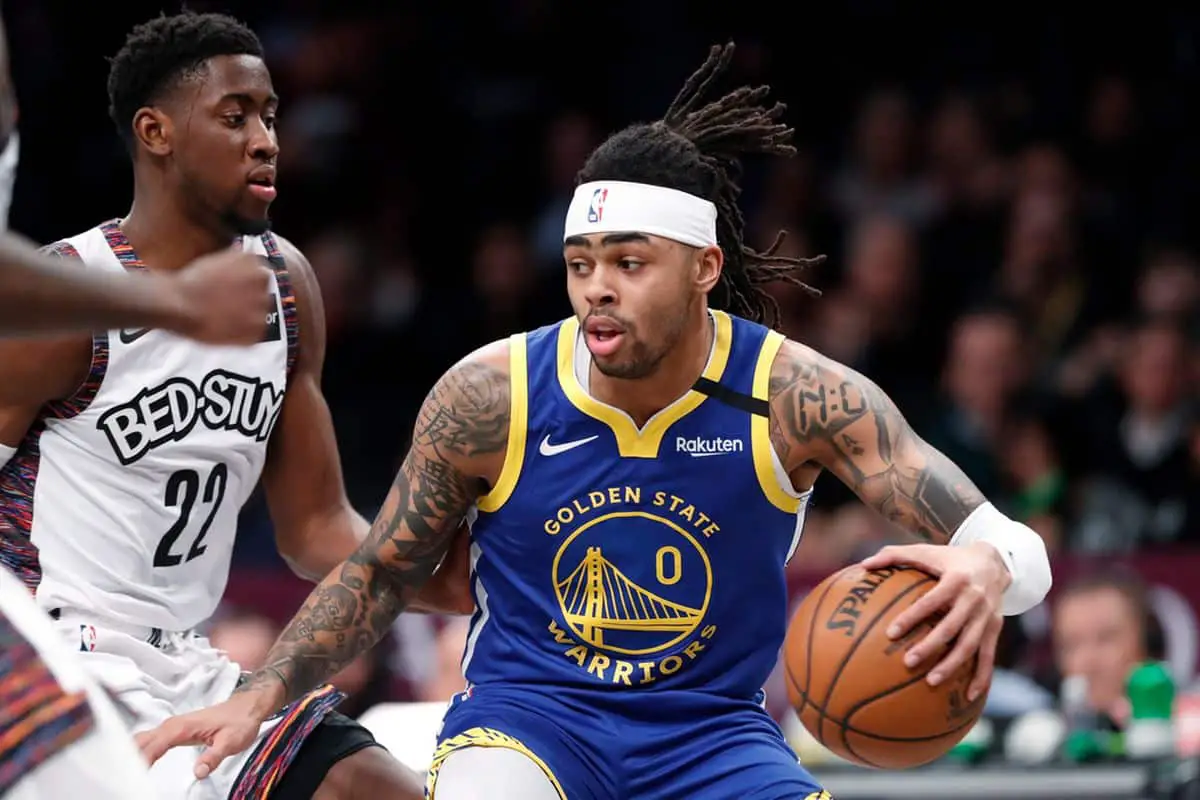 Biggest trade might have just happened today as the Warriors have traded D'Angelo Russell to the Timberwolves for Andrew Wiggins, The Warriors also managed to get two 2021 first and second round picks while the Wolves got Jacob Evans and Omari Spellman.
The Warriors this year have not been spectacular due to injuries leading with Stephen Curry and Klay Thompson so when they traded and signed for Russell back a few months they thought he was gonna be healthy but he got injured and this team have fallen apart, as we know Russell was reported to be traded before the deadline and that was true.
Both teams got a good player, both teams got really talented players to help boost their team up talent wise. Russell gets to play with good friend Karl Anthony-Towns while Wiggins gets to play with Thompson and Curry when they are both fully healed.
Wiggins have been averaging 22.4 PPG, 5.2 RPG, and 3.7 APG which has not helped him once so ever because he failed to live up to the hype but he is still a good player. Russell on the other hand has been averaging 23.6 PPG (career-high), 6.2 APG, and then 3.7 RPG.
Like I said before, this could be one of the biggest trades before the deadline this season. Both teams have made at least 2 trades so far before the deadline.