Zion Williamson has a career night!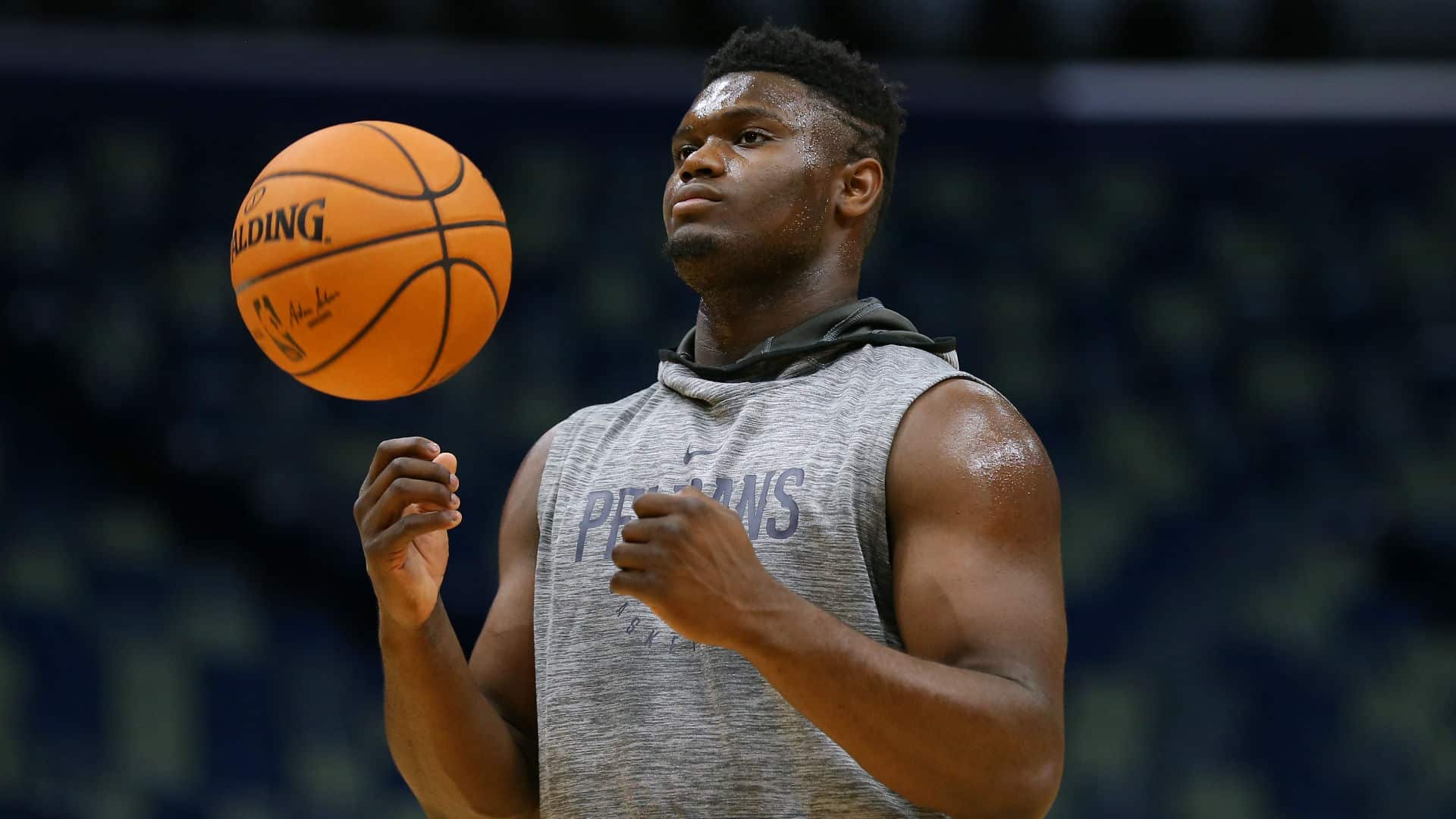 People were wondering what Zion Williamson would do once he got back into the league after being sidelined with a injury for the first 44 games of the season, Williamson have proving that he has over come that injury and is getting more comfortable in the NBA.
Last night the Trail Blazers lost to the Pelicans but it was by Zion's huge night of 31 points, 9 rebounds, 5 assists, and 1 steal. That was a career setting night for Zion Williamson, but it doesn't stop there.
He also got his name up in the record books:
Zion Williamson is the first rookie since Dikembe Mutombo in 1991-1992 to score at least 14 points in his first nine career games.
Zion Williamson is also the third player in NBA History to have seven 20-point games in his first ten games, he joins Shaq and Grant Hill.
This is what Zion said about his performance yesterday:
"I expect to make an impact but I don't expect to do nothing like this," Williamson said after the game. "I just kind of look to come in, just kind of fit in, just not try to mess up … but my teammates and coaches are always pushing me."
Then here is what Carmelo Anthony said about Zion Williamson's performance:
"I don't really think he's comparable to anyone that I have seen," Portland forward Carmelo Anthony said of Williamson. "Someone who is as powerful as that, who jumps like that … you can tell he's getting better and getting a feel for the game."