Dion Waiters signed by Lakers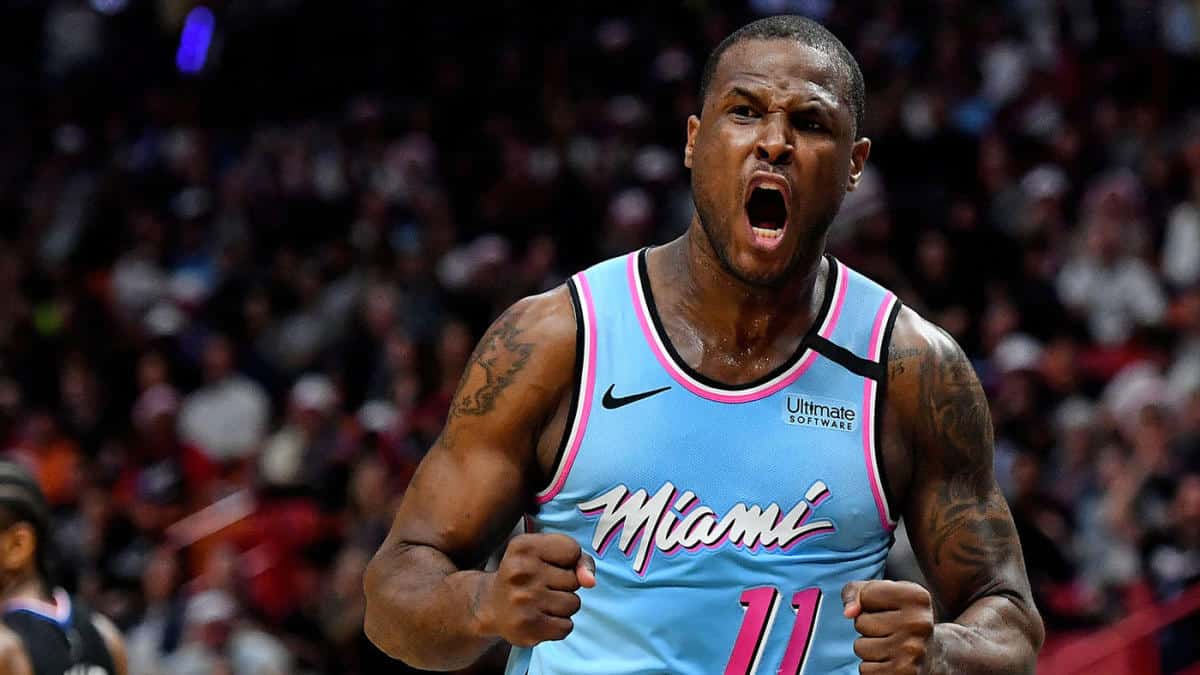 When the Lakers made it official of waiving Troy Daniels they knew they would be signing JR Smith or Dion Waiters, both players worked out for the Lakers but rumors were speculating that it would be Waiters getting signed.
Every conversation that Waiters, his agent, and the Lakers had were reported positive. Waiters have been signed for the remainder of the season.
Even though Waiters has been struggling throughout his career with injuries and suspensions he still has been putting up double-digit points each year.