LeBron James passes MJ on free throws for 5th place!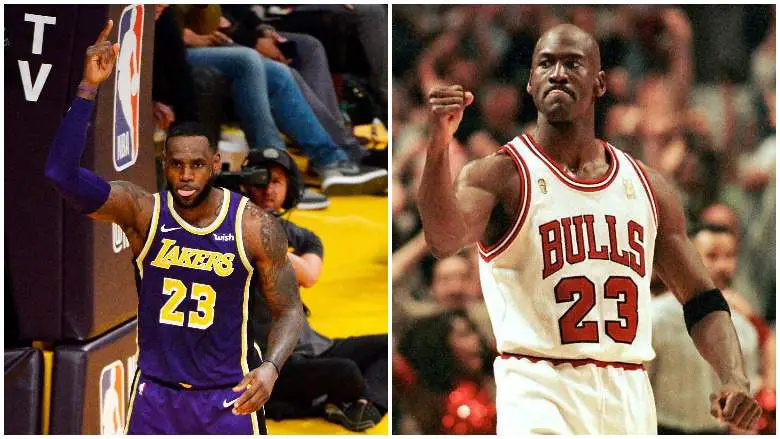 LeBron James and the Lakers beat the Suns but not only that LeBron James is still making history, his two shots at the free-throw line were good and that put him in 5th place making 7,328 free-throws.
That is one more then Michael Jordan, LeBron in the past week or two past up Kobe Bryant for 3rd in all time scoring. LeBron will need 336 to catch up to Oscar Robertson.