Andre Drummond injury strangely optimistic?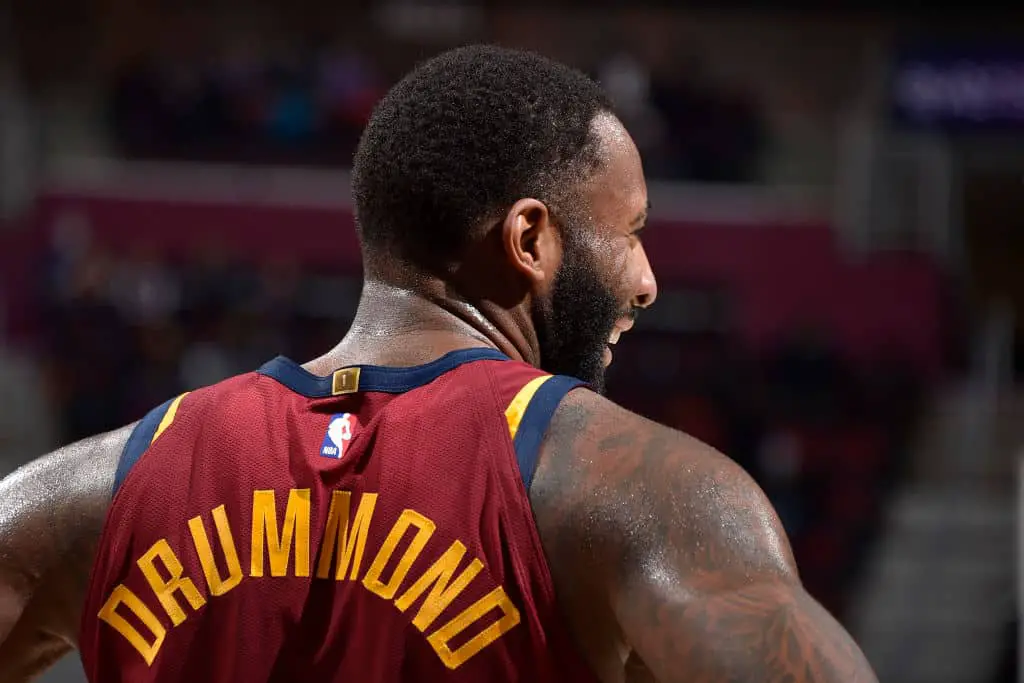 Andre Drummond injury strangely optimistic?
Andre Drummond injury strangely optimistic? While that may be weird to hear, that is the truth and nothing but the truth. The Lakers newly signed player suffered this injury during his debut with the team.
What is the injury? It would be a right big toe injury and Drummond himself said the that the toenail completely came off. I apologize if you were just eating, but yes, the toenail came completely off.
However, the Lakers are very positive that he is only going to miss a game or two. During we did see a number of players here, most notable LaMarcus Aldridge.
Him and Aldridge were by far the best two on the buyout market for the NBA this season.
Here is what the man said himself:
"Just unfortunate to have this happen to me in the first game," Drummond said Wednesday. "It kind of was a little deflating for me, but my head is high. I'm going to take it day by day and come back better than ever."
While this does stink for him, it doesn't hold him down. He will be back and he will be stronger coming into those crucial games for the Lakers. The Lakers are looking to keep/advance in the forth seed and beyond; however, have been having roadblocks due to Anthony Davis's 20-game injury absence and LeBron's absence due to an ankle injury.
As a side-note, all of LeBron's minions (I mean teammates) said that the player on the opposing side intentionally hurt him. Yep, because he can make up his mind within a few seconds of saying, "instead of going after the ball, I am going to clip the ankle of LeBron." LeBron turned around too and people were clustered in, it was deemed no one's fault.
However, LeBron and his minions went after this poor player just because off a little bump. Not this vicious bump, but that is what ESPN has to report because the NBA idolize LeBron.
While dealing with this injury bug, the team should be a go for the playoffs as that is what the defending champs are eyeing for.
Get to know more about our content and our shop!
LaMarcus Aldirdge is signing with this team that COULD CONTEND FOR THE NBA FINALS! This is crazy and you shouldn't miss out on reading this article. https://courtsideheat.com/lamarcus-aldridge-signs-with-postseason-contender/
If you would like to visit our store on Mercari then click here: https://www.mercari.com/u/892211489/