Andre Drummond is officially a Laker!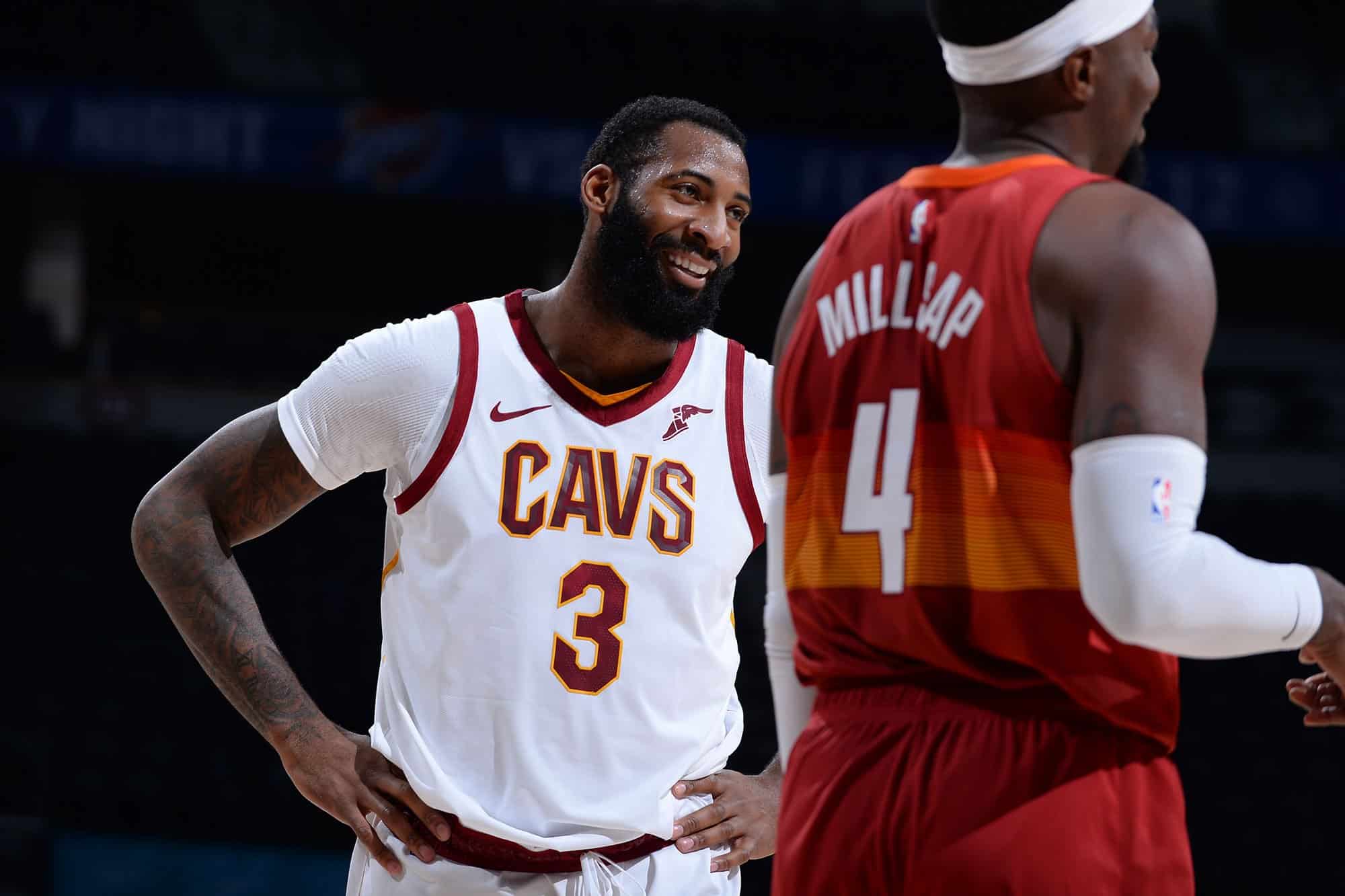 Andre Drummond is officially a Laker!
Andre Drummond is officially a Laker! The Lakers and Drummond already made the decision unofficially to agree to a deal; however, they just needed to have him clear waivers. That is what he exactly did.
The Lakers have announced this by saying:
"Andre Drummond gives us powerful, anchor-point skills on both ends of the court," Lakers general manager Rob Pelinka said in a statement. "We feel extremely fortunate to add a player of his caliber and magnitude to our core group at this stage of our journey to defend the NBA title."
Minutes before the deal was announced, Drummond went to social media and posted him in a LakeShow uniform saying "Back to work." That was then followed with one purple and one gold heart.
Drummond felt this to be in his best interest to sign with the Lakers, we are predicting. Why? Because the Lakers are trying to run it back to the NBA Finals, and they have talent coming out of the wood-works.
Since agreeing to a buy-out with his former team, the Cavaliers, he has been contacted by several teams. Most notably the Knicks and Celtics. Of course the Lakers, too.
Drummond is averaging 17 points and 13 rebounds per game this season before Feb. 12th when a contract buy-out and/or trade was going to happen. This all happened due to them getting a younger center and both sides felt that his tenure was over.
Get to know more about our content and our shop!
LaMarcus Aldirdge is signing with this team that COULD CONTEND FOR THE NBA FINALS! This is crazy and you shouldn't miss out on reading this article. https://courtsideheat.com/lamarcus-aldridge-signs-with-postseason-contender/
If you would like to visit our store on Mercari then click here: https://www.mercari.com/u/892211489/