Big Hire leads to Big Fire in Georgia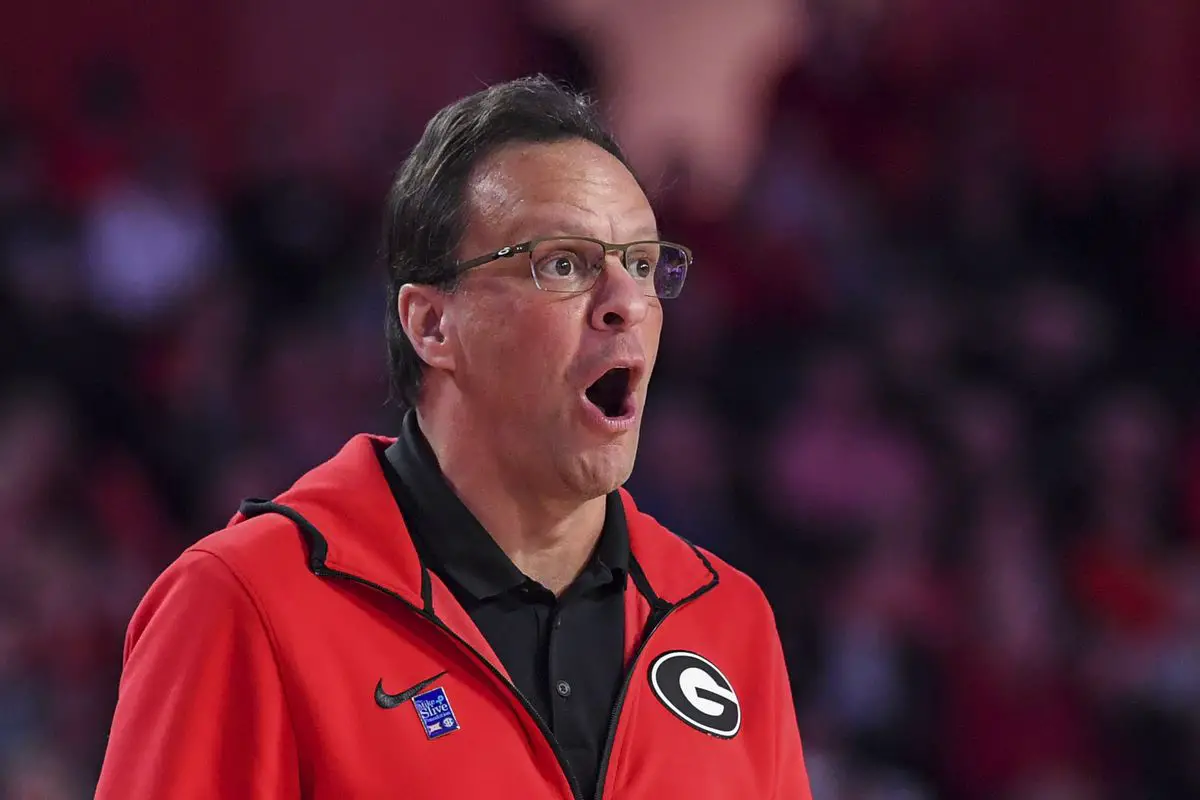 Big Hire leads to Big Fire in Georgia
Big Hire leads to Big Fire in Georgia
After a disastrous 6-26 season, including a 35-point loss to Vanderbilt in the SEC Tournament Wednesday, the Georgia Bulldogs have decided to pull the trigger. Yep, they have seen enough to fire Tom Crean, head coach of the Bulldogs.
The news first came out by The Athletic, then places like ESPN, YardBarker, and all those different outlets of sports information.
Crean was given the bill of being a big hire for Georgia, as it was to be this new turning point for this organization beyond the 2018-19 season. Well, how the tables have turned. The four seasons under Crean was so bad it makes anyone cringe to think he was their head coach for that long.
Under him the Bulldogs never made the postseason. Plus, what makes it worse would be his horrific record with the organization. In 2020-21, that was his best year with a record of 14-12. His overall record is 47-75. His SEC record is 15-57.
So now after parting ways with their former head coach, Georgia will be on the hunt for a new coach that will actually help, not hurt, the organization.
Check out CourtSideHeat's social media and different platforms:
(Instagram) @courtsideheatnba
(Twitter) @courtsideheat
(Facebook)@courtsideheat
(TikTok) @CourtSideHeat
(Rumble) @CourtSideHeat
(Gettr) @CourtSideHeat
(YouTube) @CourtSideHeat