The Rams have rammed their head coach out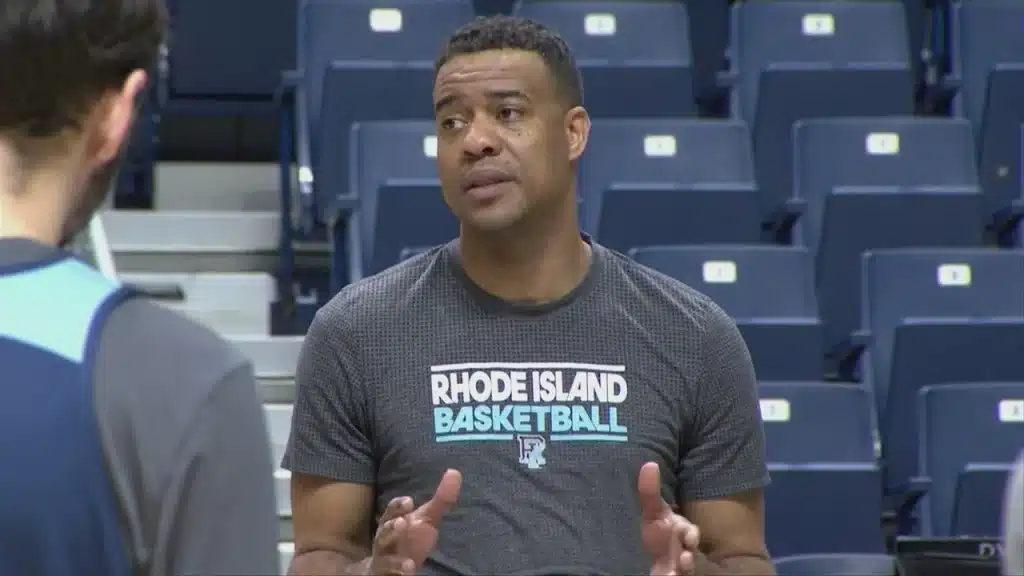 The Rams have rammed their head coach out
The Rams have rammed their head coach out
Rhode Island, who lost to Richmond in the second round Atlantic 10 Conference tournament, has fired their head coach. David Cox spent four seasons for the Rams after being promoted for the position back in 2018.
Dan Hurley was there head coach, however, he left the team for UConn in 2018. That led the decision to be making Cox the new coach. Before Cox was head coach, he spent four seasons on Hurley's coaching staff.
Per ESPN, two names to be in the mix of potential head coaches would be John Becker and Jared Grasso. Grasso is apart of Bryant, Becker is apart of Vermont.
Check out CourtSideHeat's social media and different platforms:
(Instagram) @courtsideheatnba
(Twitter) @courtsideheat
(Facebook)@courtsideheat
(TikTok) @CourtSideHeat
(Rumble) @CourtSideHeat
(Gettr) @CourtSideHeat
(YouTube) @CourtSideHeat