Clint Capela out with an ankle injury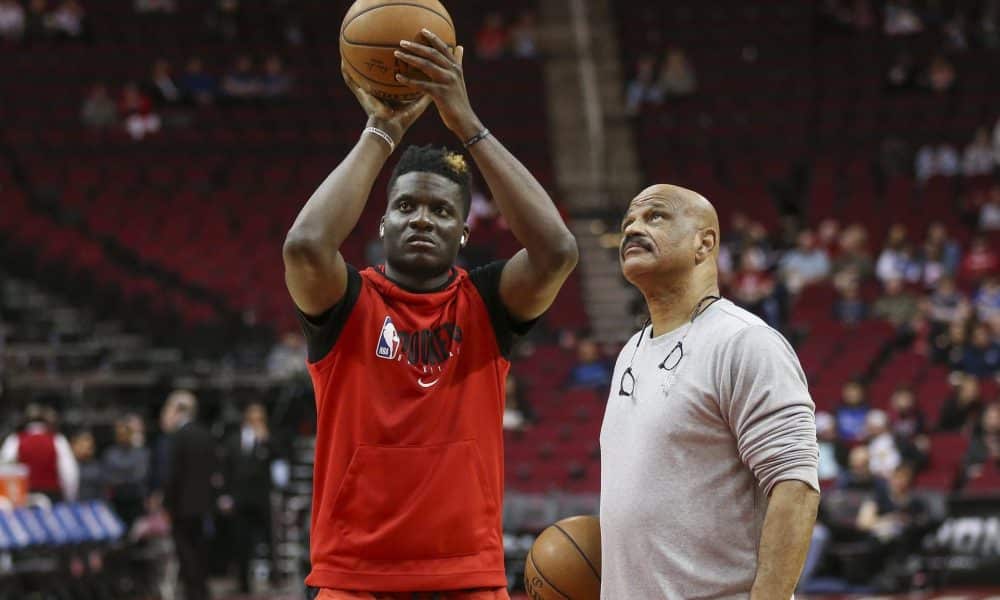 Newly traded center for the Hawks haven't gotten onto the court yet this is due to the fact that he has been dealing with a ankle injury throughout the entire season.
When he was a member of his former team, the Rockets, he suffered a right calcaneus contusion/plantar fasciitis on January 29th. Capela has been averaging 13.9 points and 13.8 rebounds for this season, he has only played 31 games.