Karl-Anthony Towns out with wrist injury!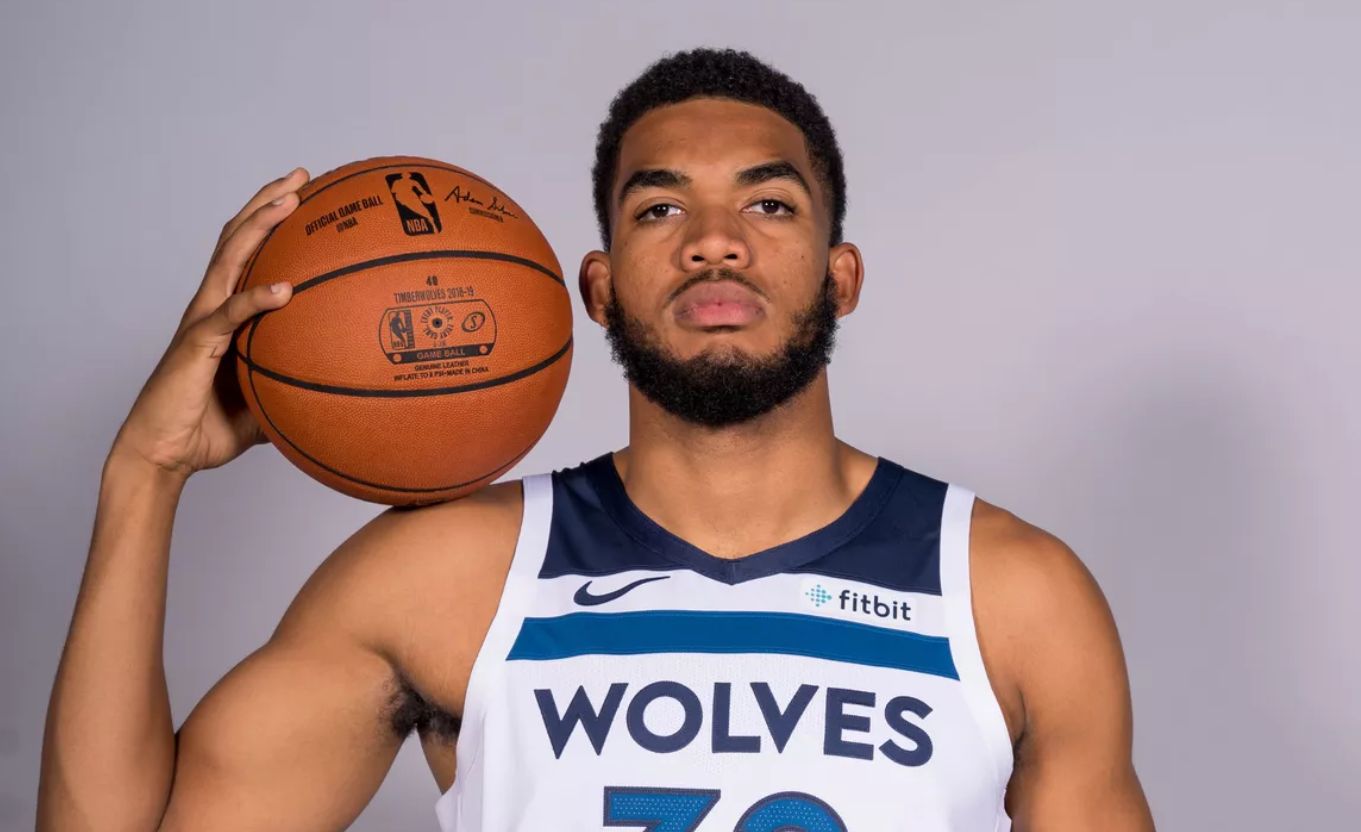 The Timberwolves have been relying on other players as their star player Karl-Anthony Towns have been hurt with a left wrist injury, he will continue to miss games until he is healthy.
Timberwolves coach Ryan Saunders told reporters that after the All-Star break he held out Towns in their first practice back, he also said he will be held out of games but did not give a specific number.
Even though Karl-Anthony Towns have been averaging career-high stats he has been injured a lot in this season, he had a left knee injury and missed 15 games. With injury he could miss up to 3-5 games depending on how long they hold him out, the Wolves first game is against the Celtics on Friday.