Rumors of Kyrie Irving undergoing shoulder surgery are true!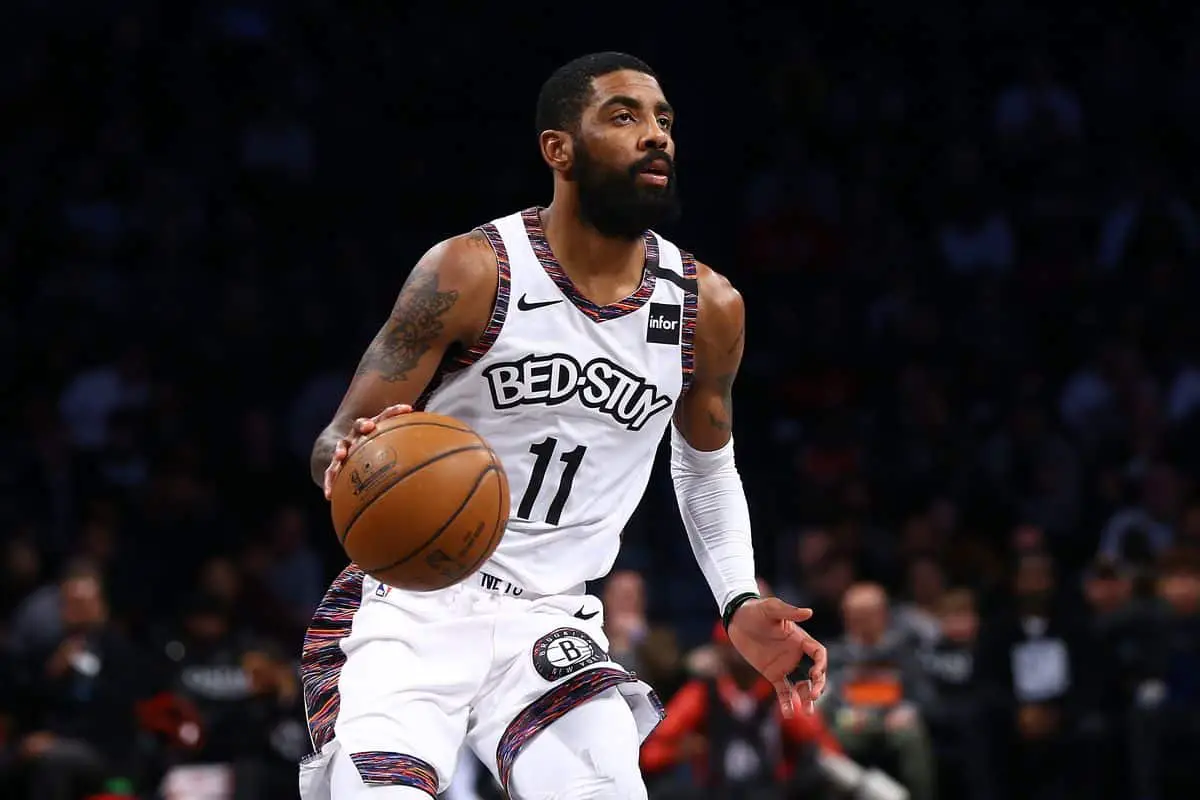 There has been rumors today saying Kyrie Irving is "likely" going to have his shoulder surgically fixed after he denied taking the surgery the first time around and instead getting a cortisone shot to prevent the surgery.
Kyrie Irving has missed 26 games with the Nets this season due to injuries, the Nets will have a healthy Irving once he is done recovering after the surgery. Sadly they won't have him for the rest of season, but he will be healthy next season with an healthy Kevin Durant.
Because those two freakish basketball players are going to tear it up next season, the Nets are currently in rehabbing and rebuilding stage you can call it because they are waiting for their two best players to come back to the team.
Note that Kyrie has been sidelined previously with an ankle injury, he has only played 27 games out of 53 with the Nets this season.