Reggie Jackson is heading to Los Angeles!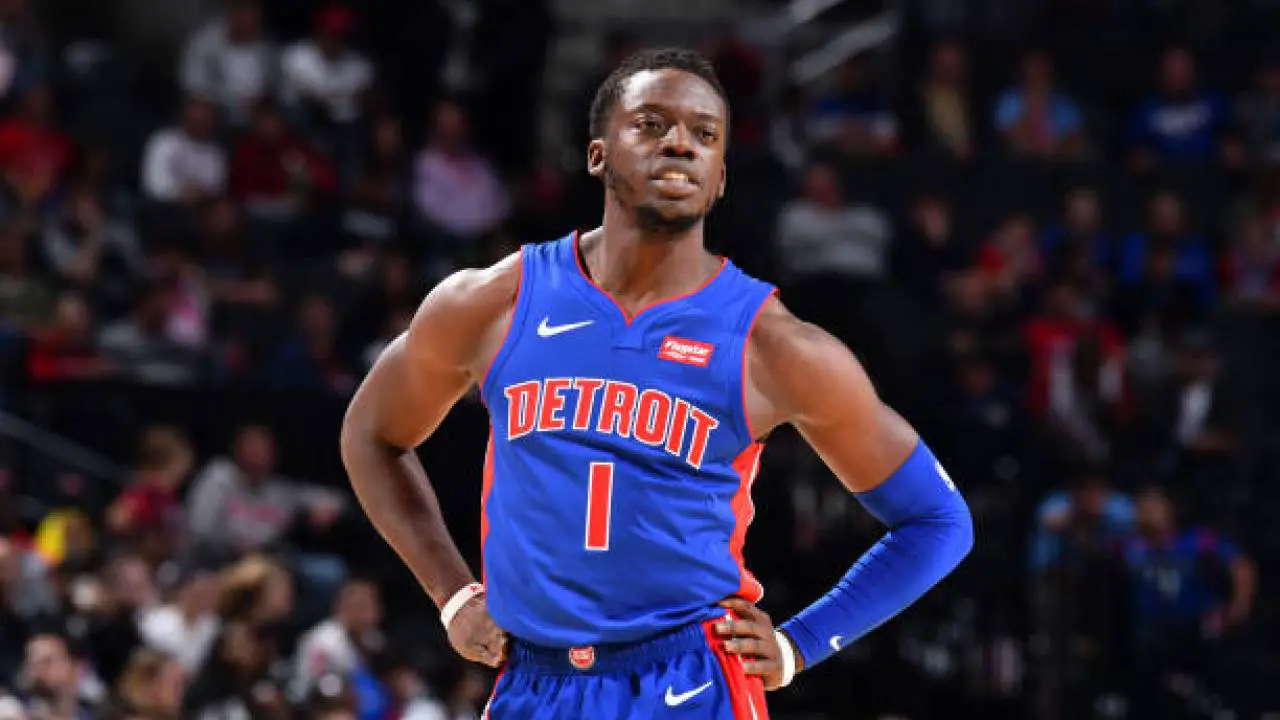 When Reggie Jackson and the Pistons agreed to a buy-out contract rumors were starting to kick up that the Clippers were the frontrunners to signing him, those rumors were correct.
Reggie Jackson signing has been announced by Clippers President of basketball Operations Lawrence Frank, "Reggie is a proven playmaker and scorer, and we are looking forward to adding his experience and creativity to our team," said Frank.
Reggie Jackson has only played 14 games this season with the Pistons but has been averaging 14 points, 5 assists, and 2 rebounds in 27 minutes. Huge win for Jackson as he gets to play for a playoff team plus a team that has a winning record.