Trae Young getting 50 on the night!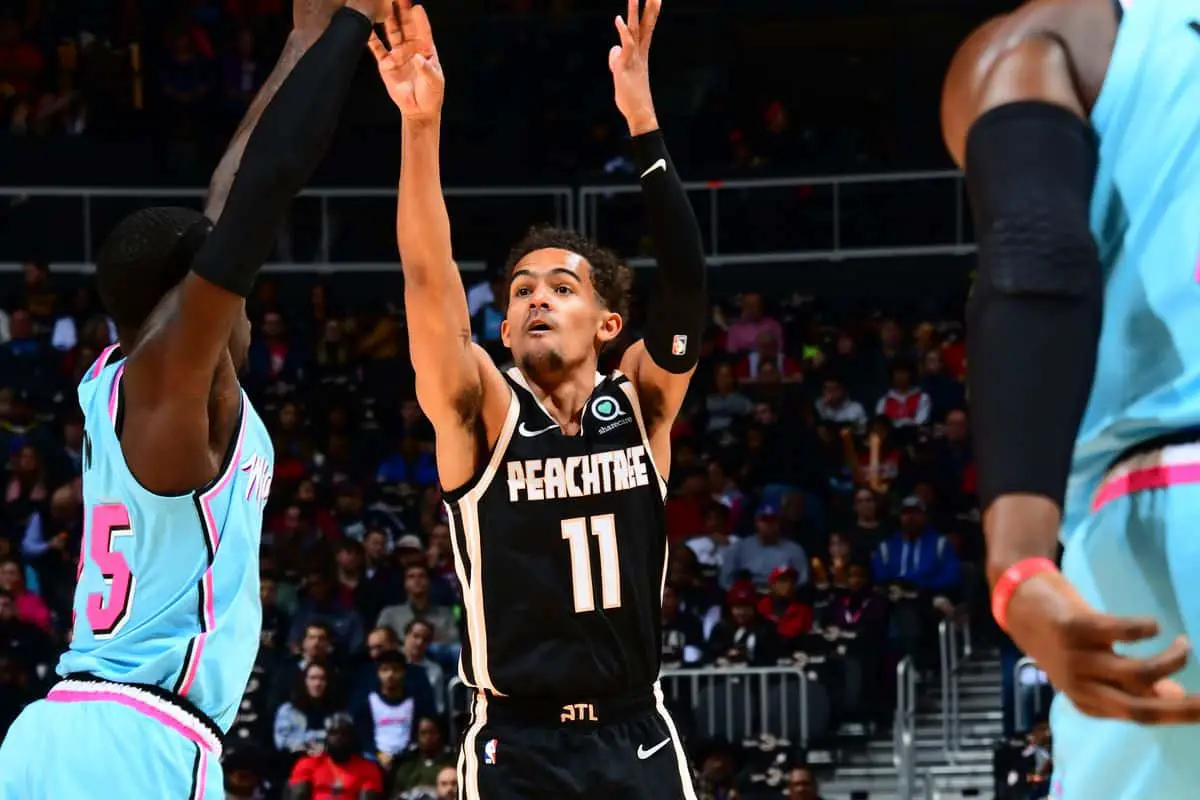 The Hawks were able to pick up their 16th win with the help of Trae Young as he guided them to victory with 50 points, that was his first game having scored 50 points. Only three other players have done that: Devin Booker, LeBron James, and Brandon Jennings when 21 years old or younger.
Young was making shots go in, he was 8 for 15 on three pointers plus knocking down 18 out of 19 free throws. The Heat couldn't contain because he was shooting 30 foot jumpers, don't forget he also had 8 assists and 2 rebounds in 40 minutes.
The last time Trae Young came close to scoring 50 was on November 29th against the Pacers where he scored 47, that was his previous high-career score.
Here's what he and other people had to say about this performance:
"I've always had confidence in myself," Young said when asked if he was boosted by the All-Star Game experience.
"A big game from our leader," said Atlanta's John Collins. "… We got some big plays from our big-time guy."
"He just got into such an incredible rhythm," said Miami coach Erik Spoelstra. "He's pulling up from six feet behind the line. … There's not a lot of things you can do about that."
"He's shooting 50-footers," Adebayo said. "At the end of the day you've got to live with that."
Well, the Hawks host the Mavericks next game. Will Trae Young play out of his mind that game too?