Every NBA Team has suffered the deadly consequences of COVID-19!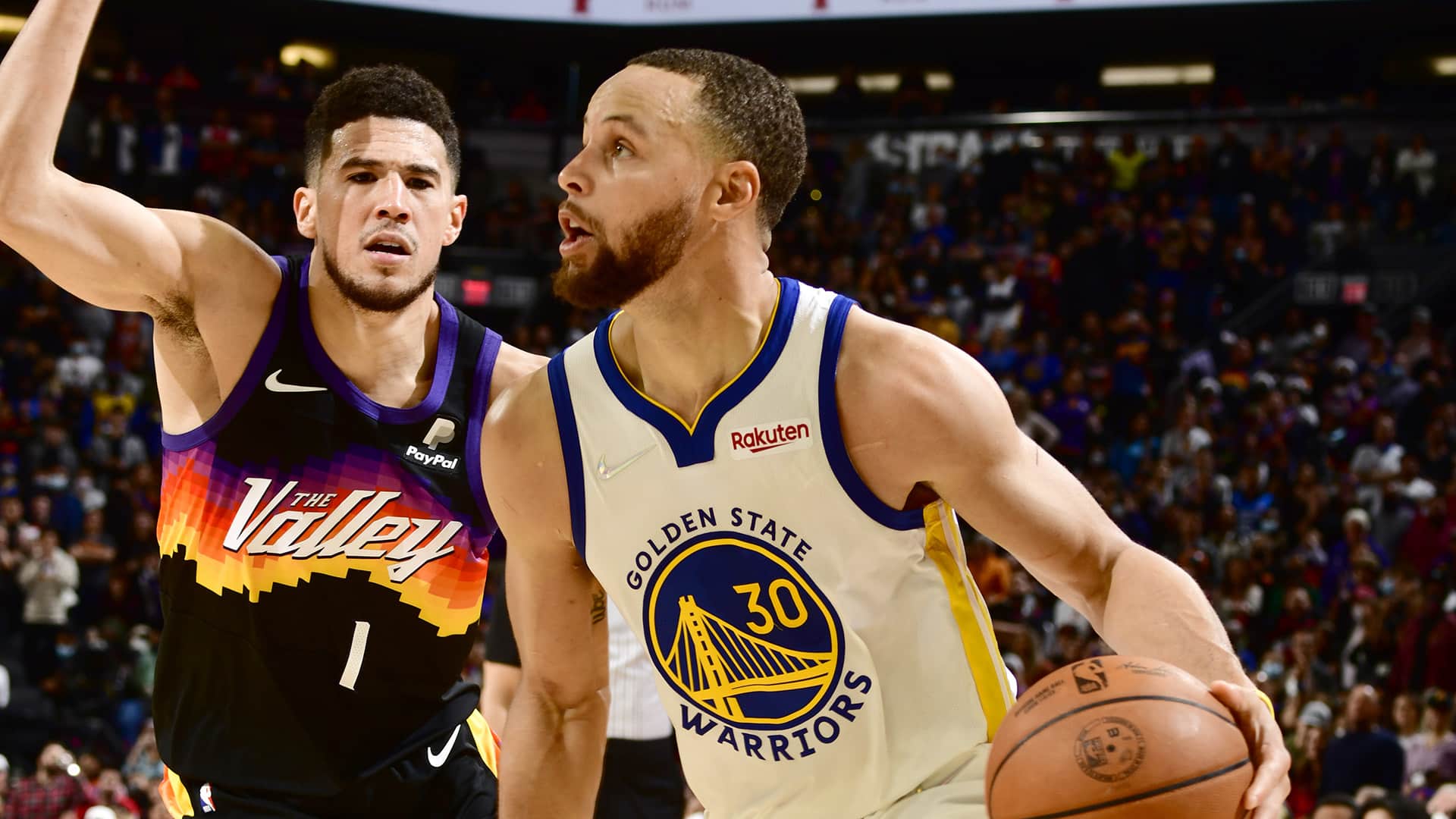 Every NBA Team has suffered the deadly consequences of COVID-19!
Every NBA Team has suffered the deadly consequences of COVID-19! That is without question as 100+ players, staff, coaches, and everyone else involved with the NBA has been subject to the protocols. In a way that is the new prison where you have to stay and do absolutely nothing in the public until it is over. It's like a mini-sentence, maybe overkill?
But you guys get the picture as we saw tons of players that had stardom around them be forced into these protocols. Players such as Luka Doncic, Trae Young, Jae Crowder, Jayson Tatum, and the list can go on. Each team has at least two players out due to illnesses/injuries, however, the large population of missing players would come from COVID-19 and/or Omicron.
Here's a revisiting tweet that should be frightening:
What I did say holds significant truth, how so? Firstly, we are now seeing not only players catching this illness but now coaches. Think about it if you are the Kings and you are without your ring leader, Gentry, then what do you have? It's not like you can fall back on that leader, that type of player that will keep order on the court.
With all due respect to the players on the Kings, they just aren't that talented like a general to be listened too. Phoenix is good because they have Booker and Paul, they are fine. Same with the Warriors, Curry has them secured. Also, same could be applied to the Blazers, why? Due to the fact that they have Damian Lillard, who undoubtedly can be a game-changer and a dominant leader in the locker room for these players.
Now, here's another tweet (outdated, yes, but holds significance) that should be terrifying:
Now you add to the mix that teams like Cleveland, Minnesota, and Orlando are suffering without multiple players. For Minnesota, they are missing Big KAT, Russel, and second-year player, Anthony Edwards. Just those three players alone make the T'Wolves great; take those three guys out and you're done for. Same with Cleveland, how? Because they have a decimated starting lineup and bench that is just getting killed, but the good news for them is that they are somehow pulling away from this disaster.
That should put things into perspective when breaking down teams… and we only went through two of them.
So, what does this truly mean to teams?
Look, we just started to get into things and we can already tell how devastating the effects are. Without a doubt. Take a look at the NBA's G-League, they postponed the start of their season by six days. Why? Because the G-League doesn't want to deal with the COVID craziness that has begun, they are trying to slow the spread by postponing.
As we continue throughout the season do not be shocked, surprised, or annoyed by the fact that there will be tons of players, coaches, and even staff members in these protocols. Unless things change within their protocols, vaccines, boosters, etc then expect to see stars go missing in the night. Right? Does this make sense?
Some teams are going to be weaker than ever, or some teams may have the competitive edge due to their opponent being out many pieces. Every team has suffered the consequences of COVID, without a doubt. That cannot be questioned, but what can be questioned is when this will stop and when we should see teams get back to normal.
This is important because this will impact critical games and the postseason. Imagine if this situation impacts the NBA Postseason, do you know how dangerous that could be? That would hurt the league more than anything, especially if there are postponements and/or star players out. Whether it is just star player or bench players, it matters and that is going to shape the future of many teams.
What else can we learn from what is happening currently and the league can do next?
The league is going to have a tough time taming this wild beast, that is without a doubt. However, this is going to be a deadly cycle that may repeat itself down the road. Hopefully not for the postseason, or a week before the postseason. If that happens then what should we expect? I do not know, but maybe some changes in policies, etc.
We all know this: teams will have to regroup and strategize around this and make sure they can maximize their chances of winning a game. It is going to be tough for sure but let's hope as fans that this can be conquered in the near future… or at least going back to our normal lives without fear and hesitation.
Here is what to expect by listening to this podcast episode:
Check out CourtSideHeat's social media and different platforms:
(Instagram) @courtsideheatnba
(Twitter) @courtsideheat
(Facebook)@courtsideheat
(Parler) @CourtSideHeat
(Rumble) @CourtSideHeat
(Gettr) @CourtSideHeat
(YouTube) @CourtSideHeat