Ricky Rubio set for MRI on left knee!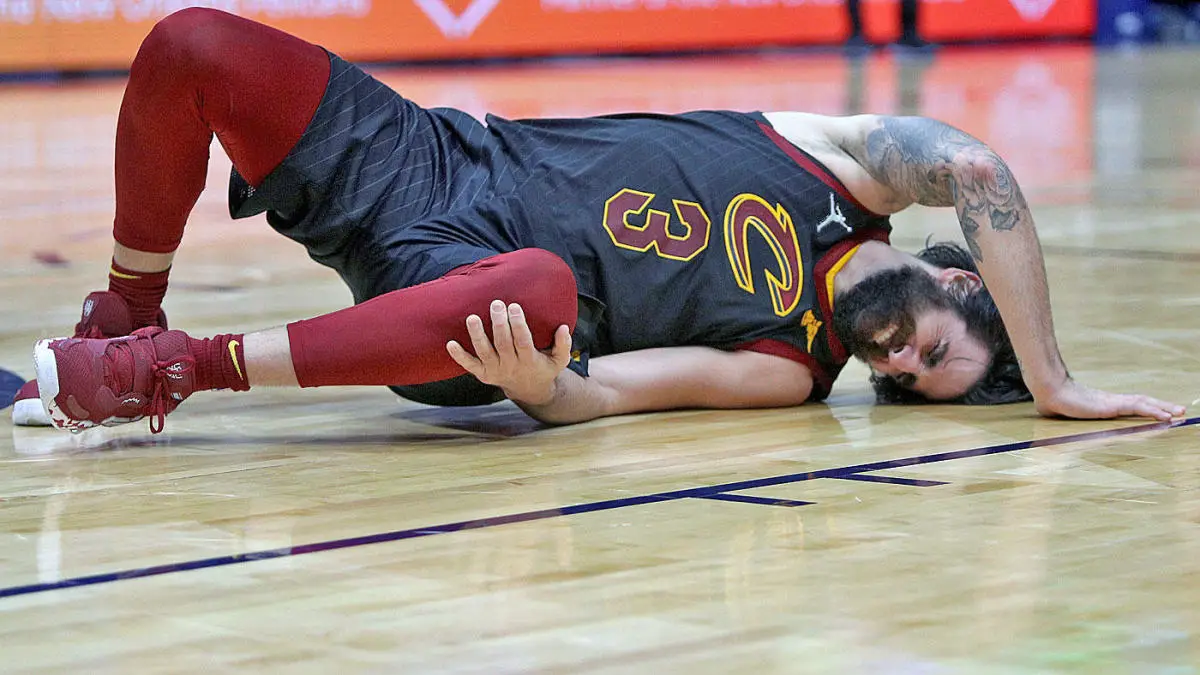 Ricky Rubio set for MRI on left knee!
Ricky Rubio set for MRI on left knee! Against the Pelicans, which happened yesterday, the veteran point guard has suffered a knee injury. However, we do not know how severe it is. Today, Wednesday, is when the MRI is going to be done to see how bad the injury truly is.
The knee injury occurred at the end of the fourth quarter, so at the 2 minute and 30 second mark, as he went down clutching at his left knee. He was trying to put a move on Devonte' Graham and slipped; what we saw next was his right foot being planted following suit his left knee buckled. Soon afterwards that is when he began to grab at his knee in obvious pain.
Isaac Okoro and Kevin Love helped the injured veteran off the court and to the locker room; it has been reported that he was seen leaving the arena in crutches.
Here is a concern if Rubio is down:
Let's say he does have an ACL injury or a knee injury that would force him out of action for considerable time. That is going to be a blow to how well the Cavaliers have been playing, without doubt. Darius Garland is currently in the Health and Safety Protocols and their other guard, Collin Sexton, is done for the season.
That means the main facilitator, the general if you will, will not be available and the Cavs will have to find another way to score without those two guys on the court. Now, Garland will be back in no time but it just depends what will happen if Rubio is down for considerable time.
They could try to sign another guard, something temporary until Rubio is back 100%. Or they could run it with the players that they have. Either way we will not speculate until the team diagnosis has come back and publicly announced.
Check out CourtSideHeat's social media and different platforms:
(Instagram) @courtsideheatnba
(Twitter) @courtsideheat
(Facebook)@courtsideheat
(Parler) @CourtSideHeat
(Rumble) @CourtSideHeat
(Gettr) @CourtSideHeat
(YouTube) @CourtSideHeat