Heat allowing fans back but with strange costs!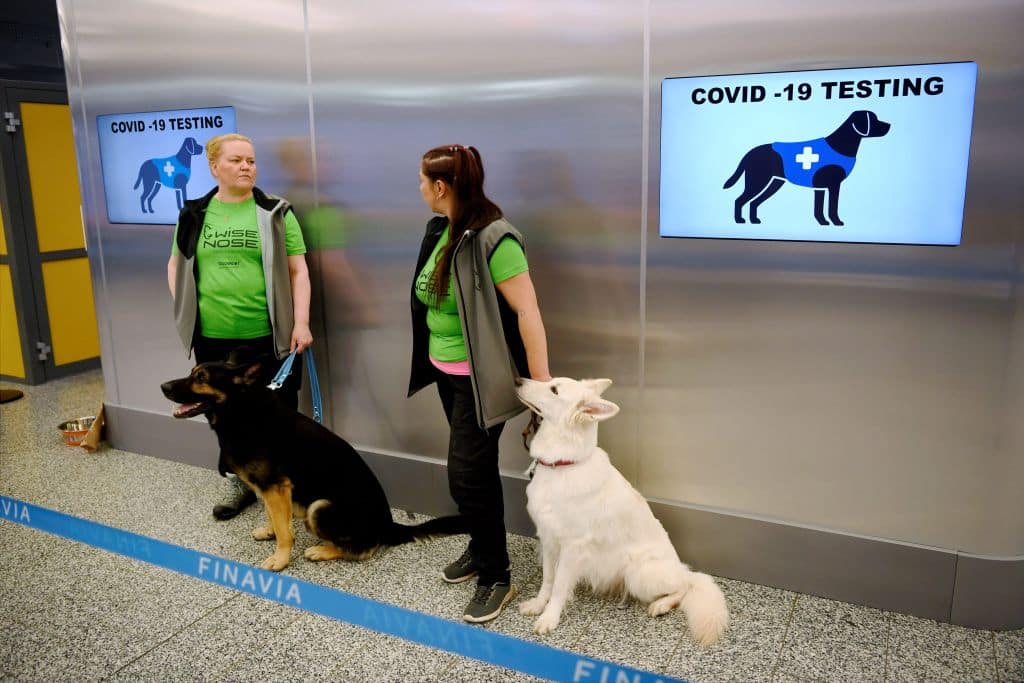 Heat allowing fans back but with strange costs!
Heat allowing fans back but with strange costs! Good news, the Heat will be allowing fans to come back to the arena. One of the only teams to allow this at the moment. However, there are strange costs and strings attached.
About 1,500 fans will be allowed in the stadium by January 28th, the guidelines for COVID is the standard. Like staying six-feet away, mandatory masks, limited attendance, and increased cleaning.
Love animals? Preferably dogs?
Dogs have become advanced through this "pandemic," as they are now able to detect COVID if someone is contagious or has it. If so, then a dog will sit right in front of that person and that person and their group will be escorted out. Even if fans have taken the vaccine, they are still required to let the dogs sniff them.
These dogs are recent developments for COVID testing and proving the innocence of someone who does not have COVID or does. More teams might look to adapt this "concept" to let fans back in to their arenas.
Since dogs can do this now, they will be required to do this in a socially distanced line. My goodness, besides the security, who else thinks this is pretty stupid? Like how can dogs, even with a week or two of training, sniff out viruses? If this was possible then why wasn't this done earlier, like for the flu?
Either way this is a new way for teams to get fans back into the arena.
Get to know more about our content and our shop!
Click here right now to know why Kobe Byrant is the greatest upset in NBA History, the answer will shock you! Click here: https://courtsideheat.com/kobe-bryant-the-greatest-upset-in-nba-history/
If you would like to visit our store on Mercari than click here: https://www.mercari.com/u/892211489/